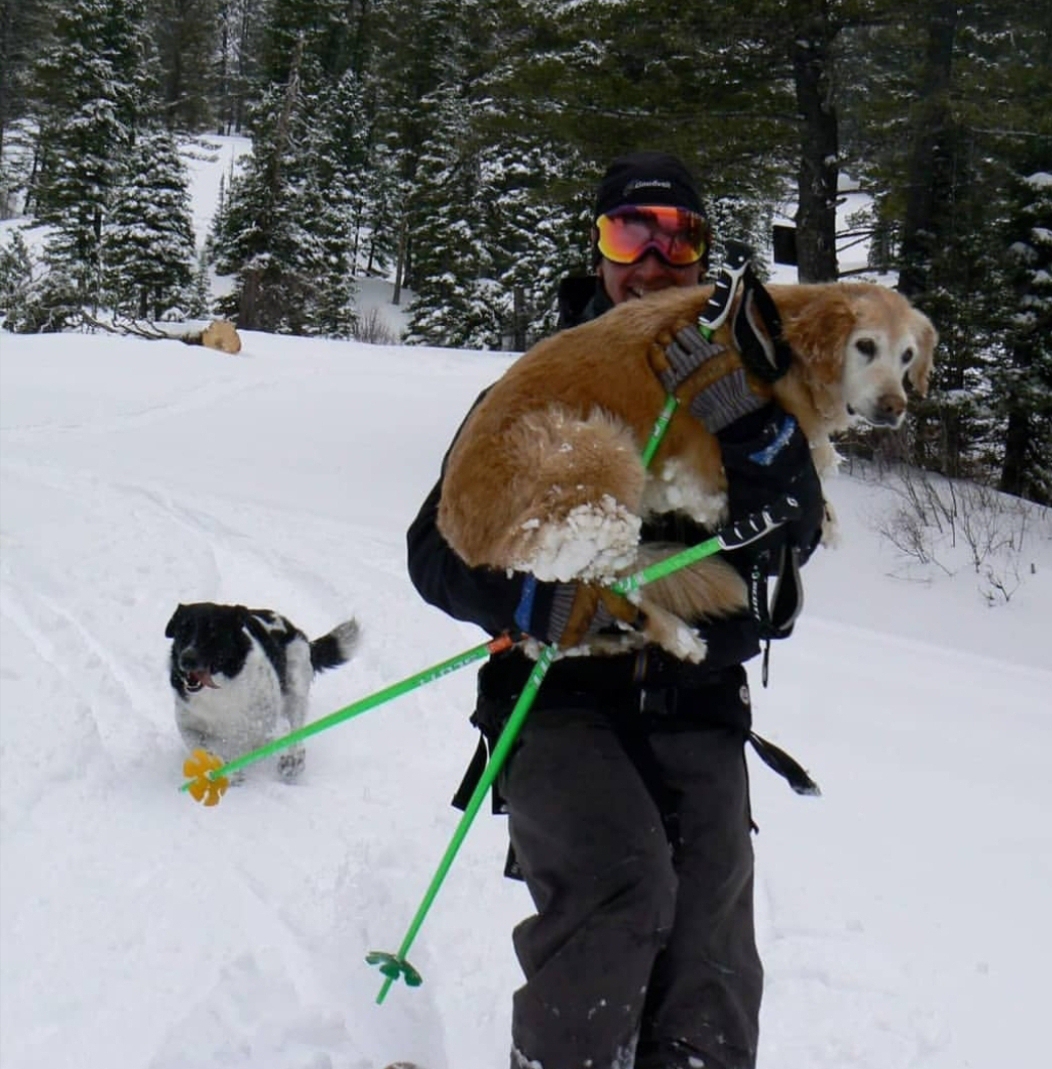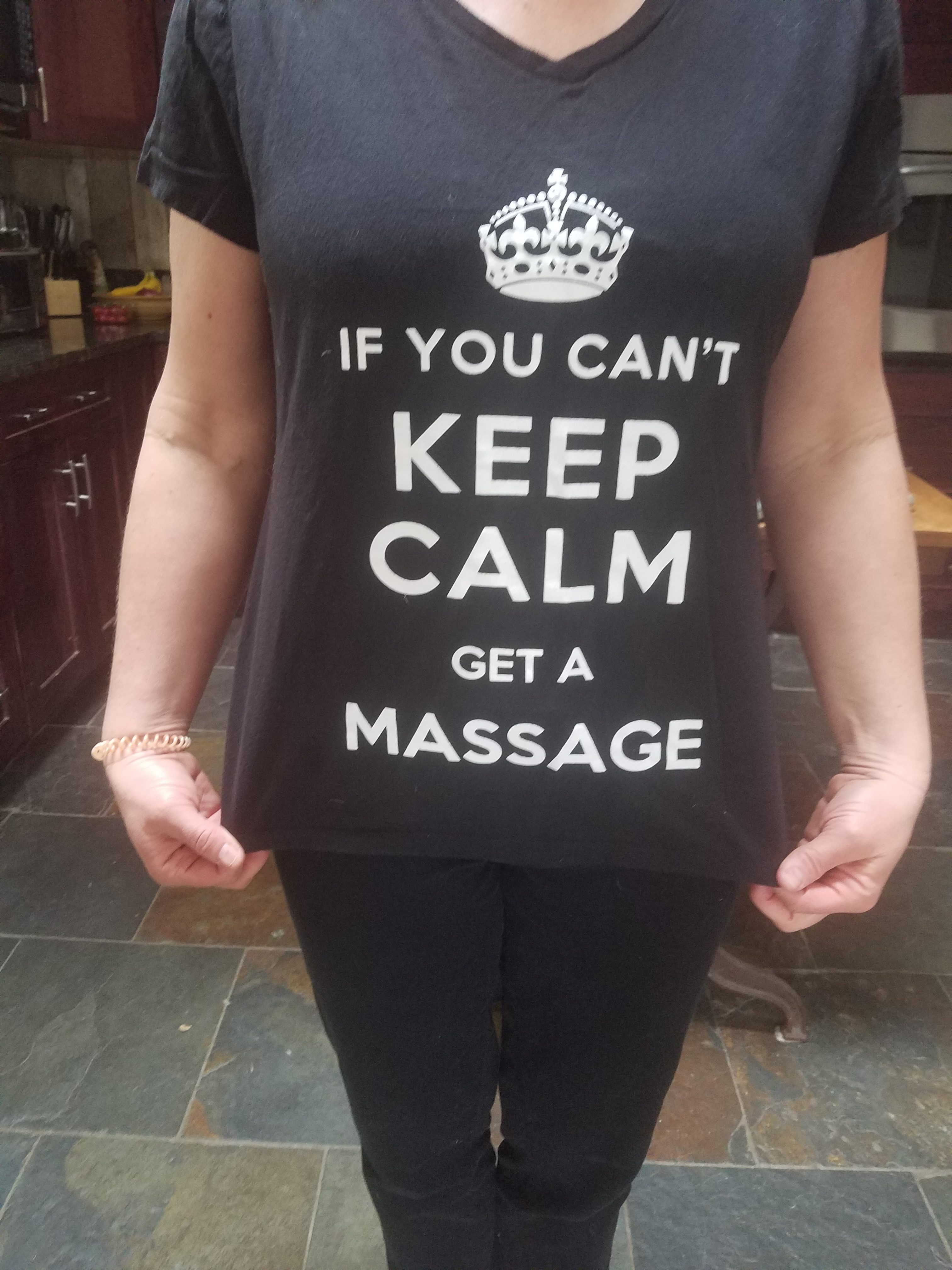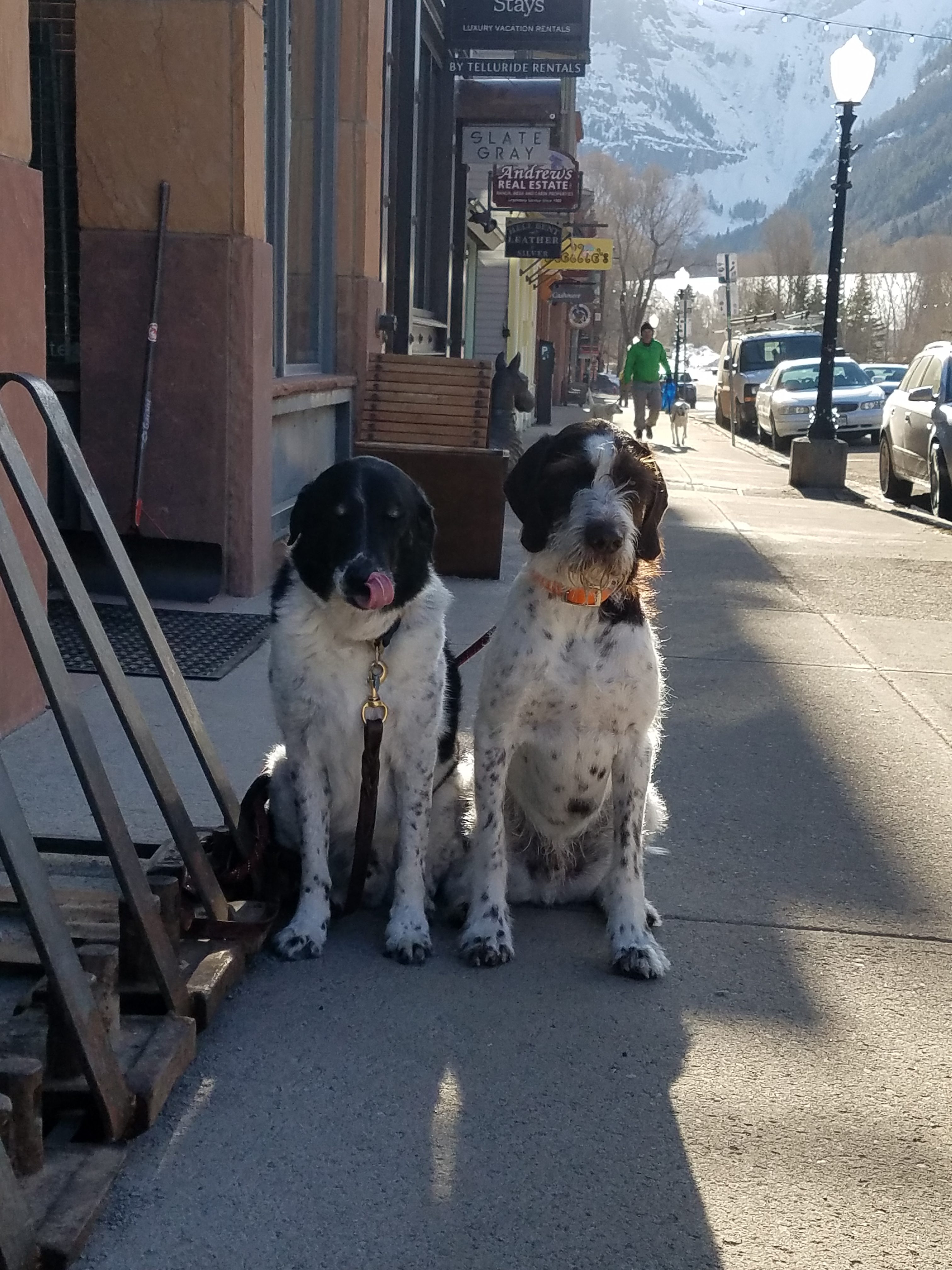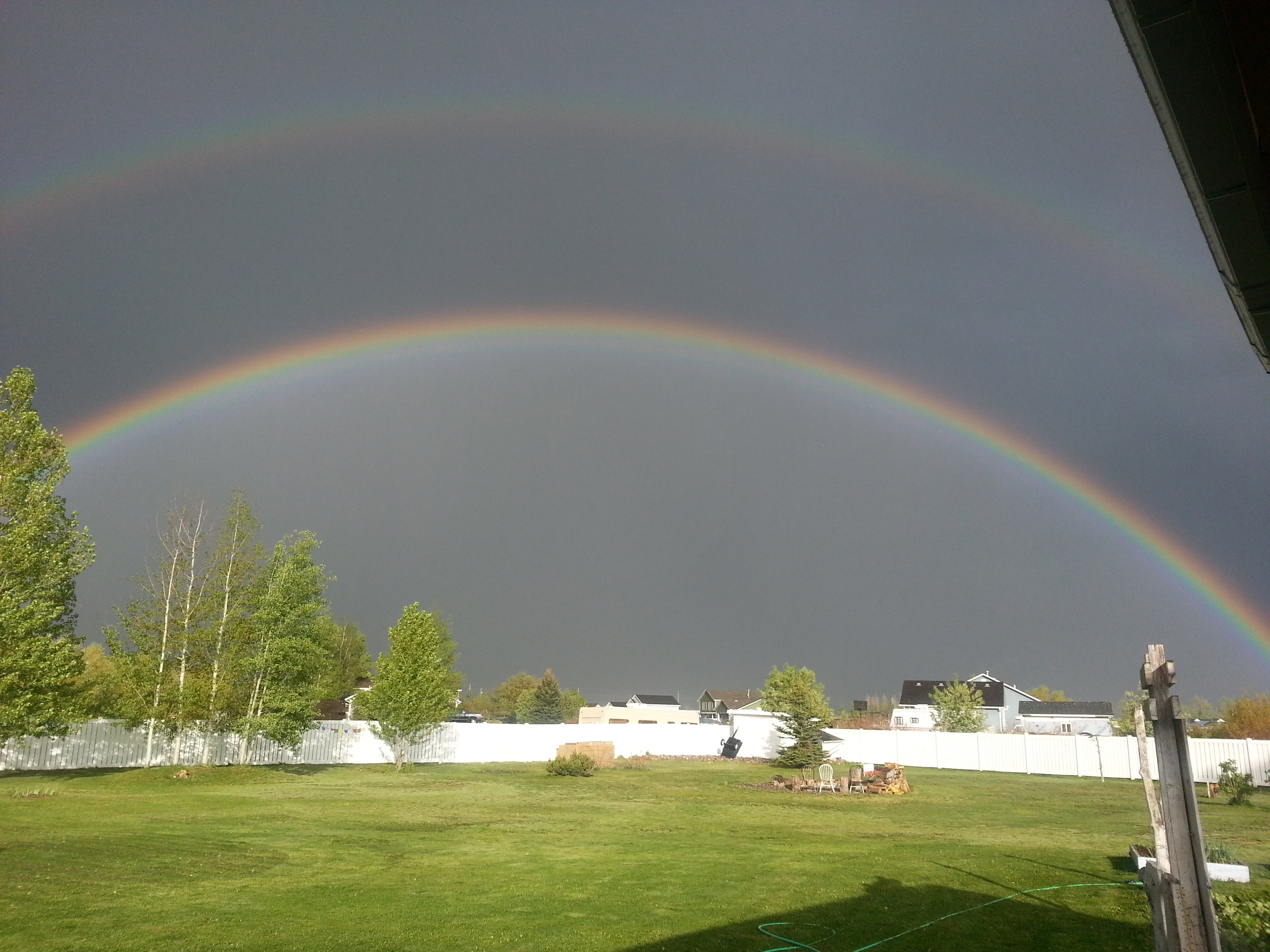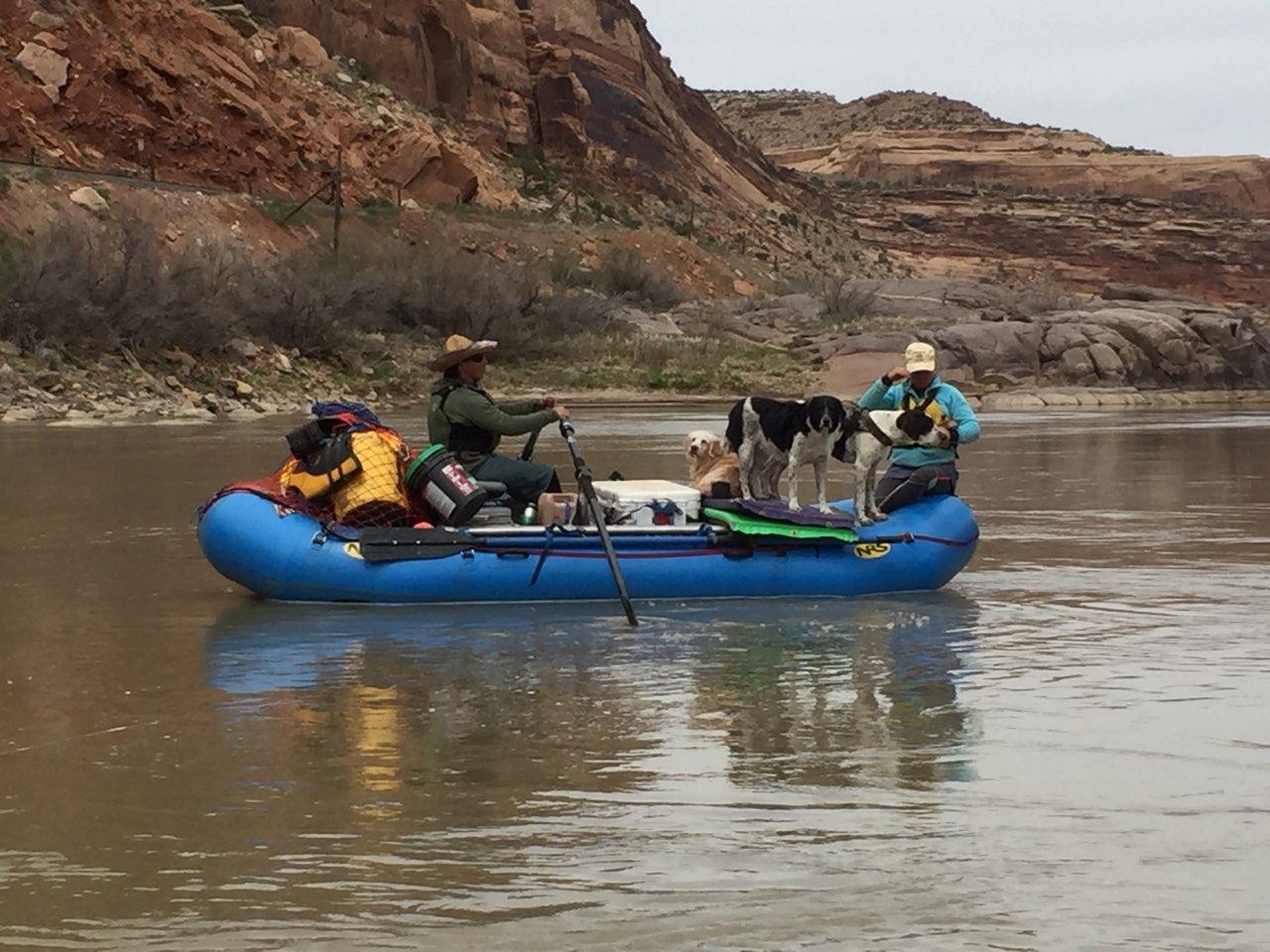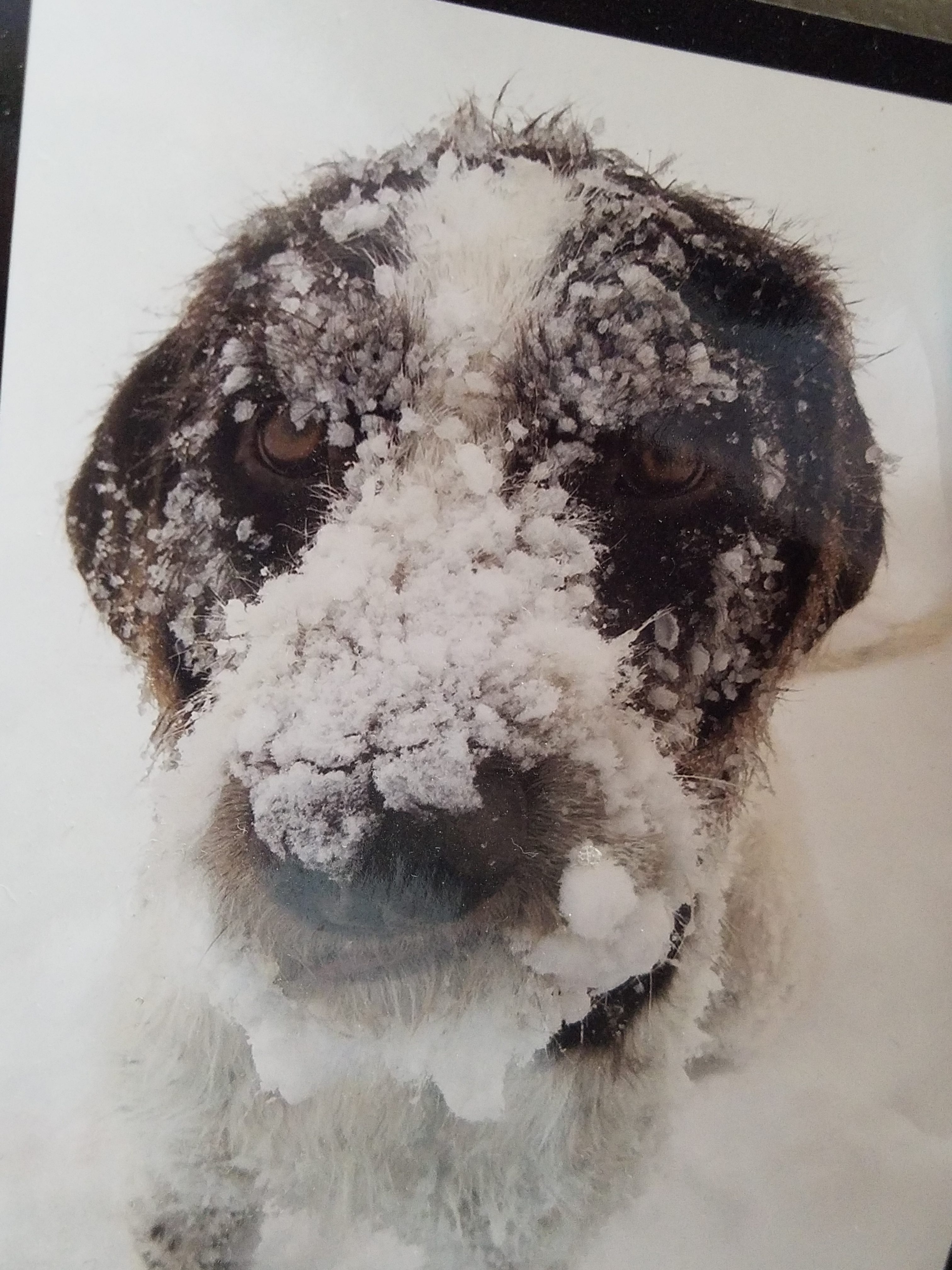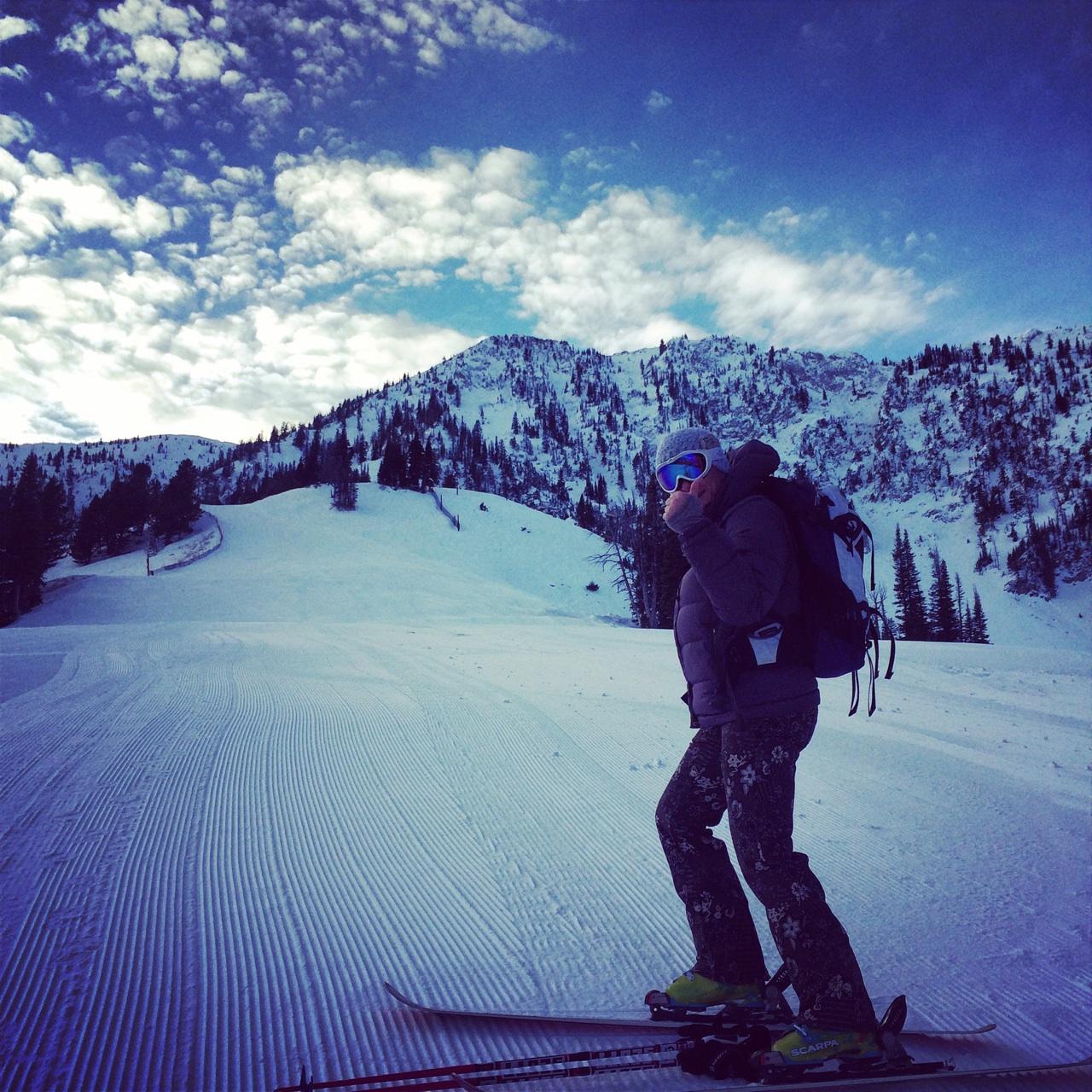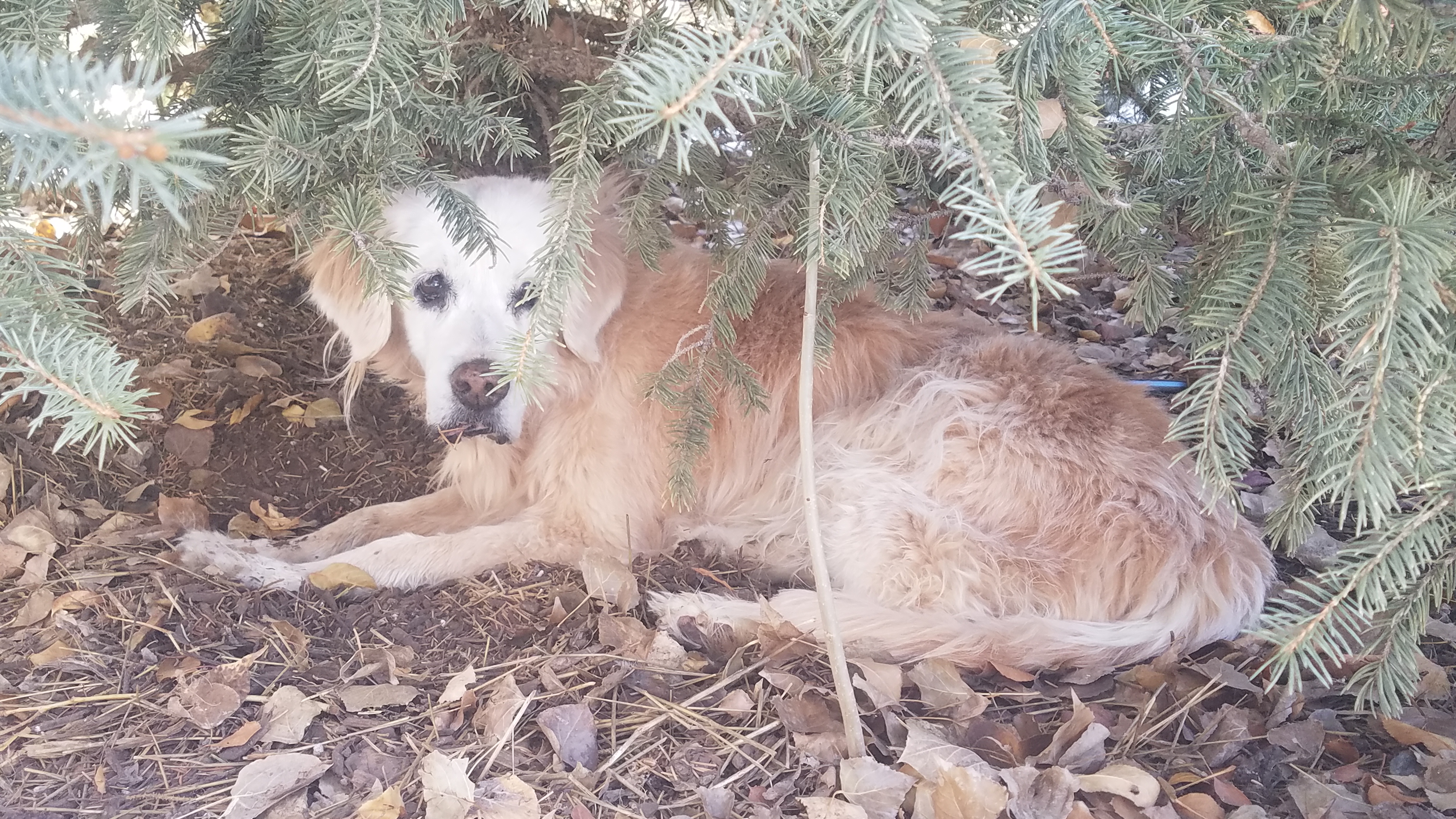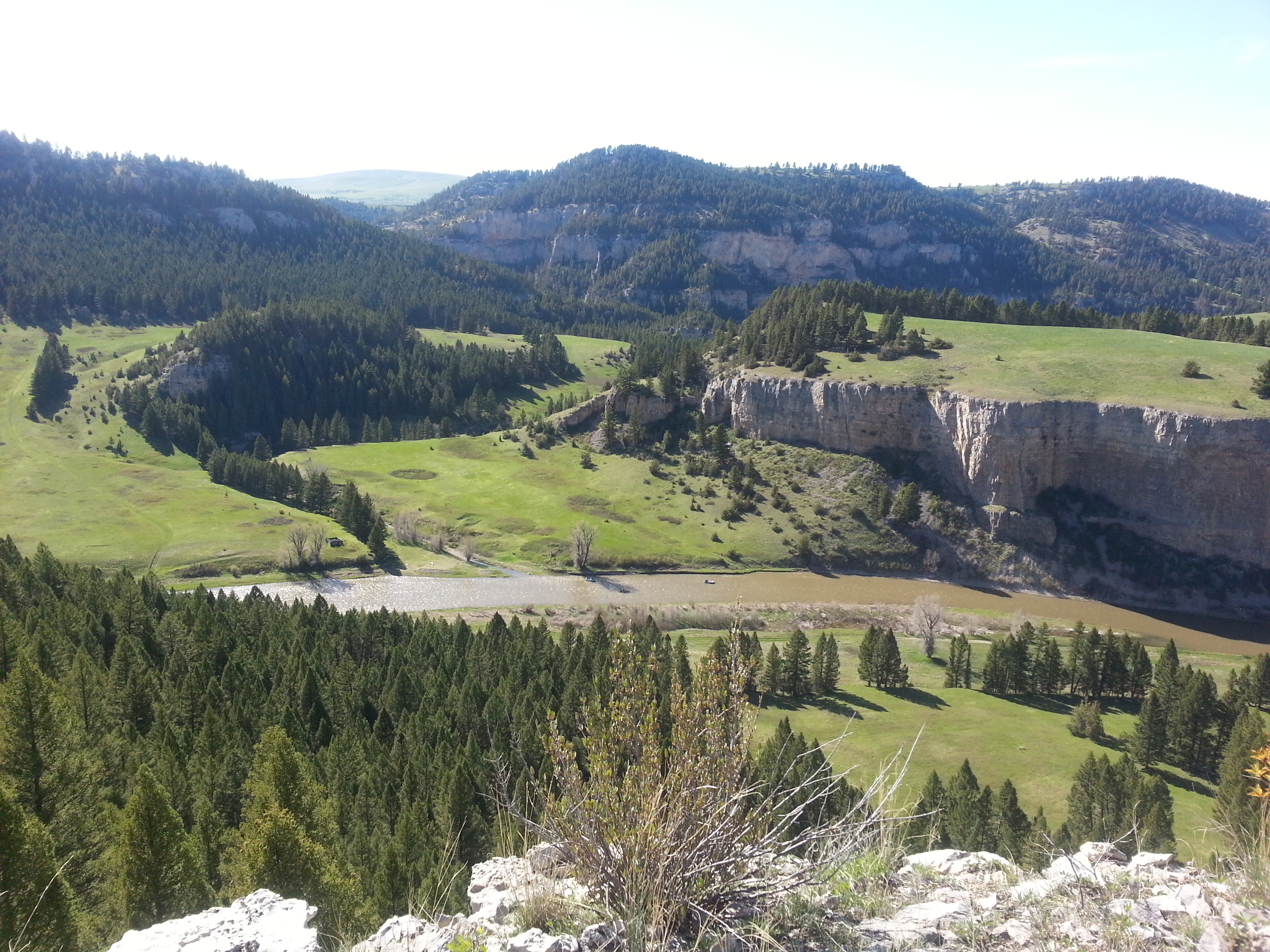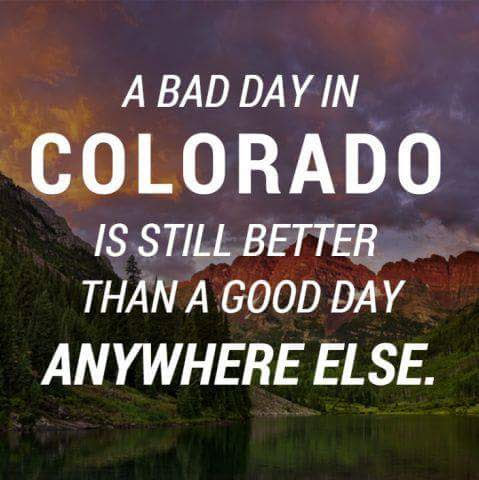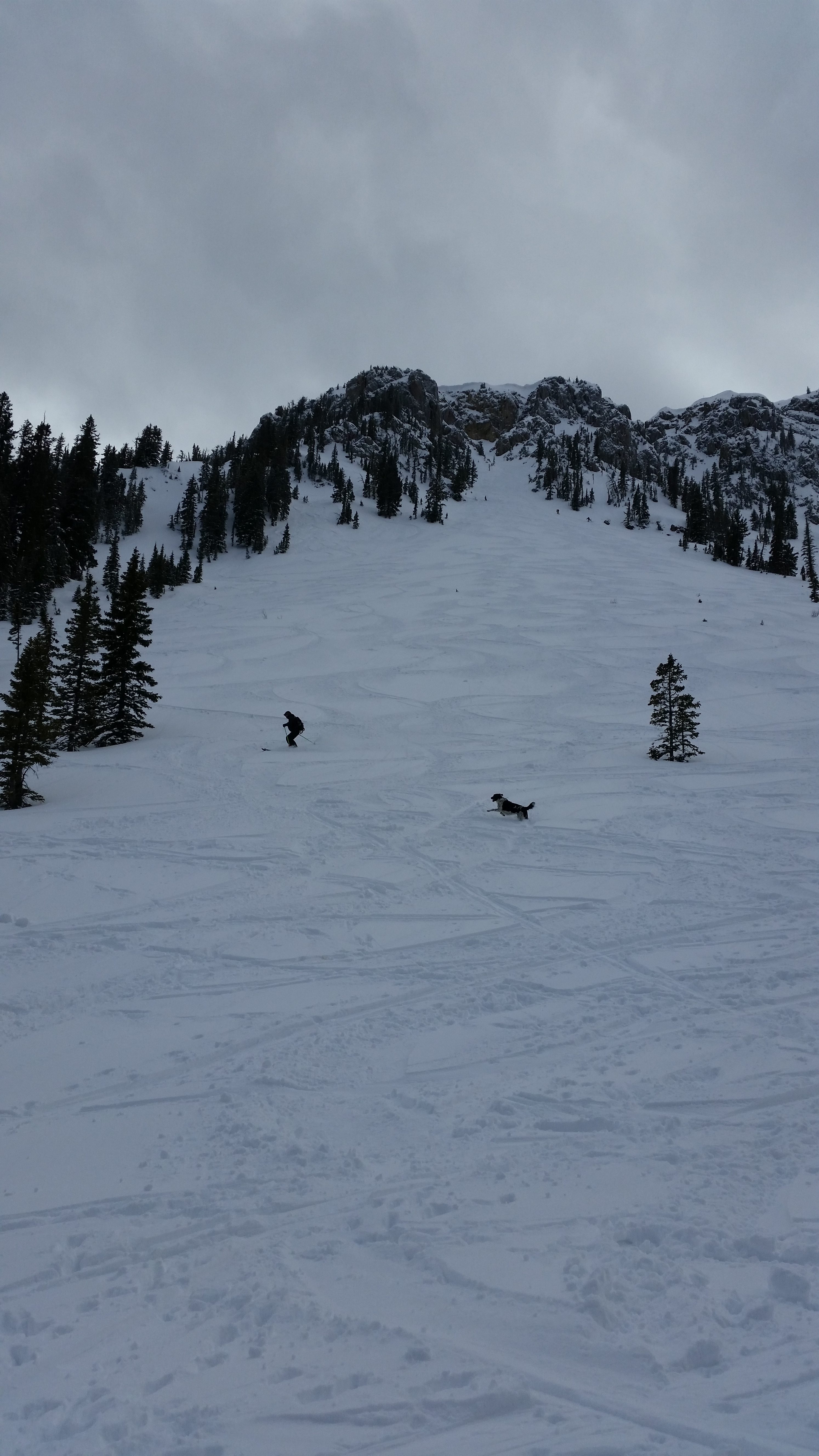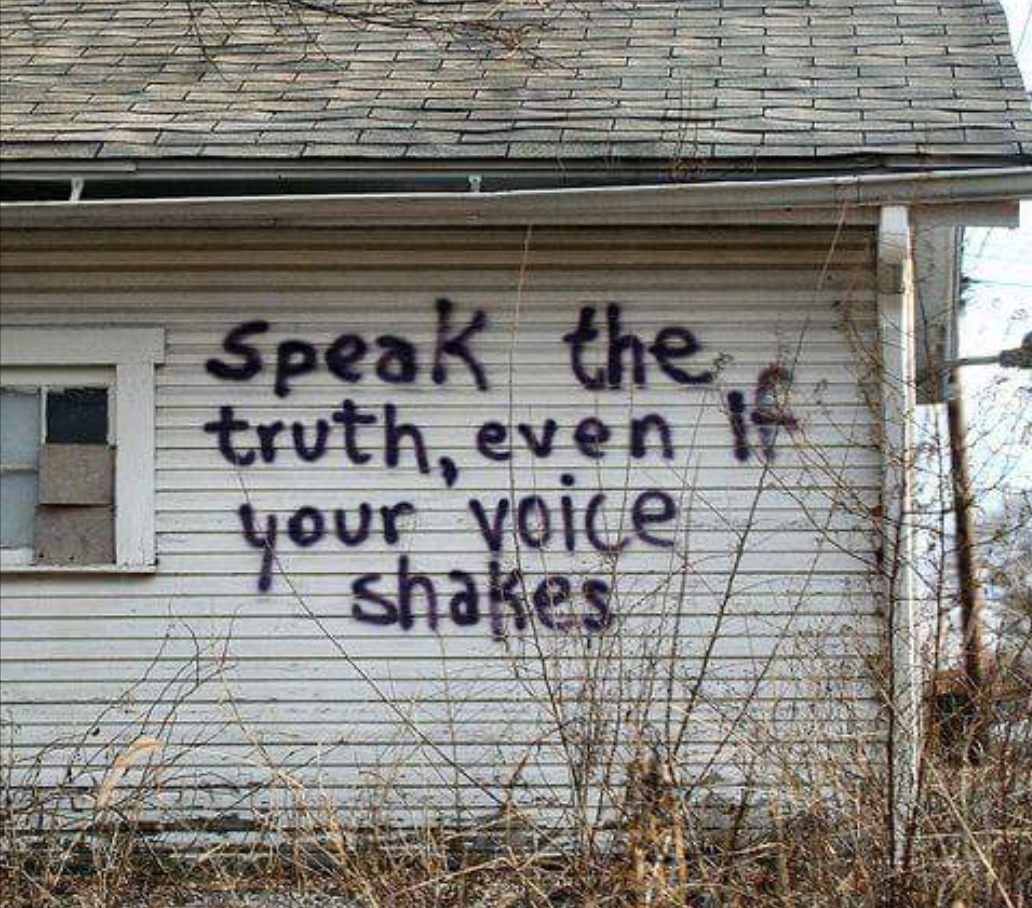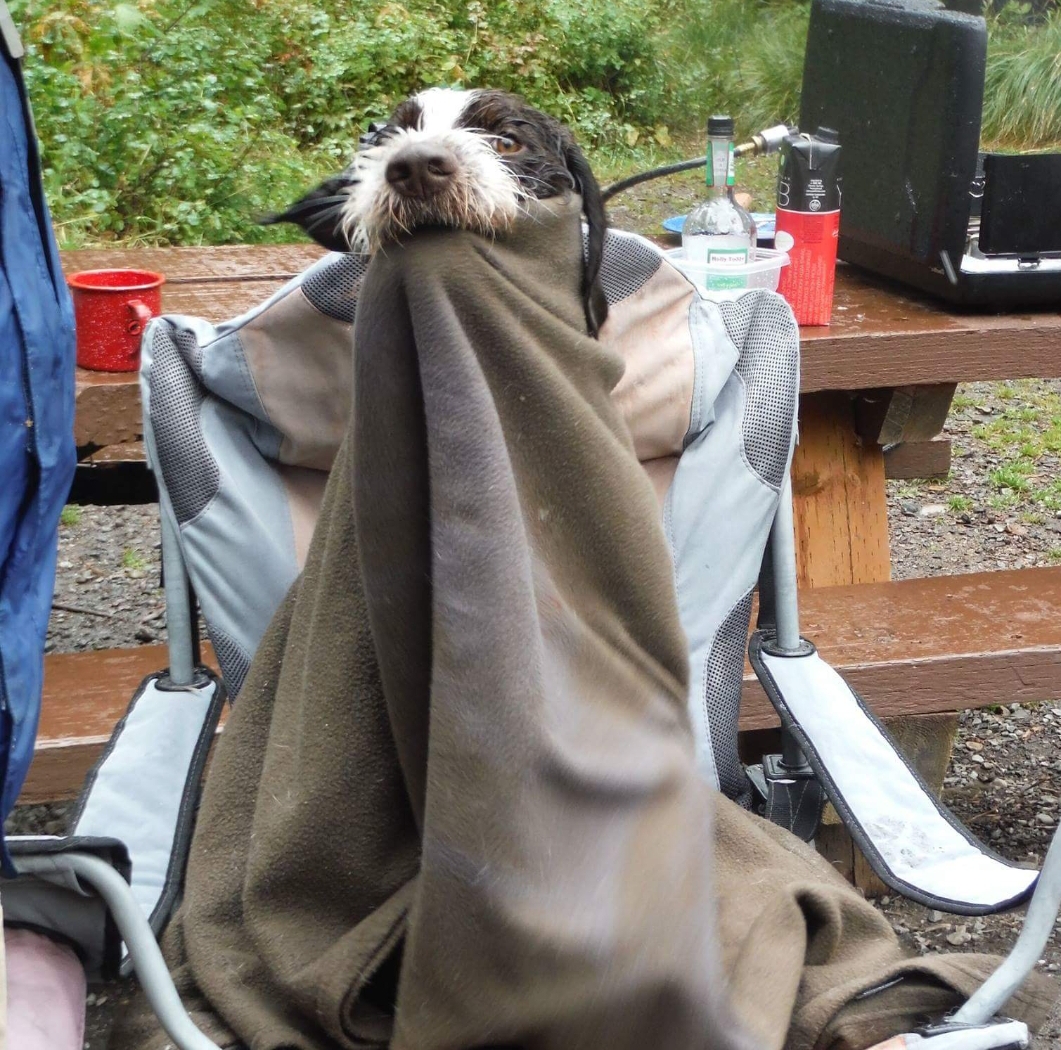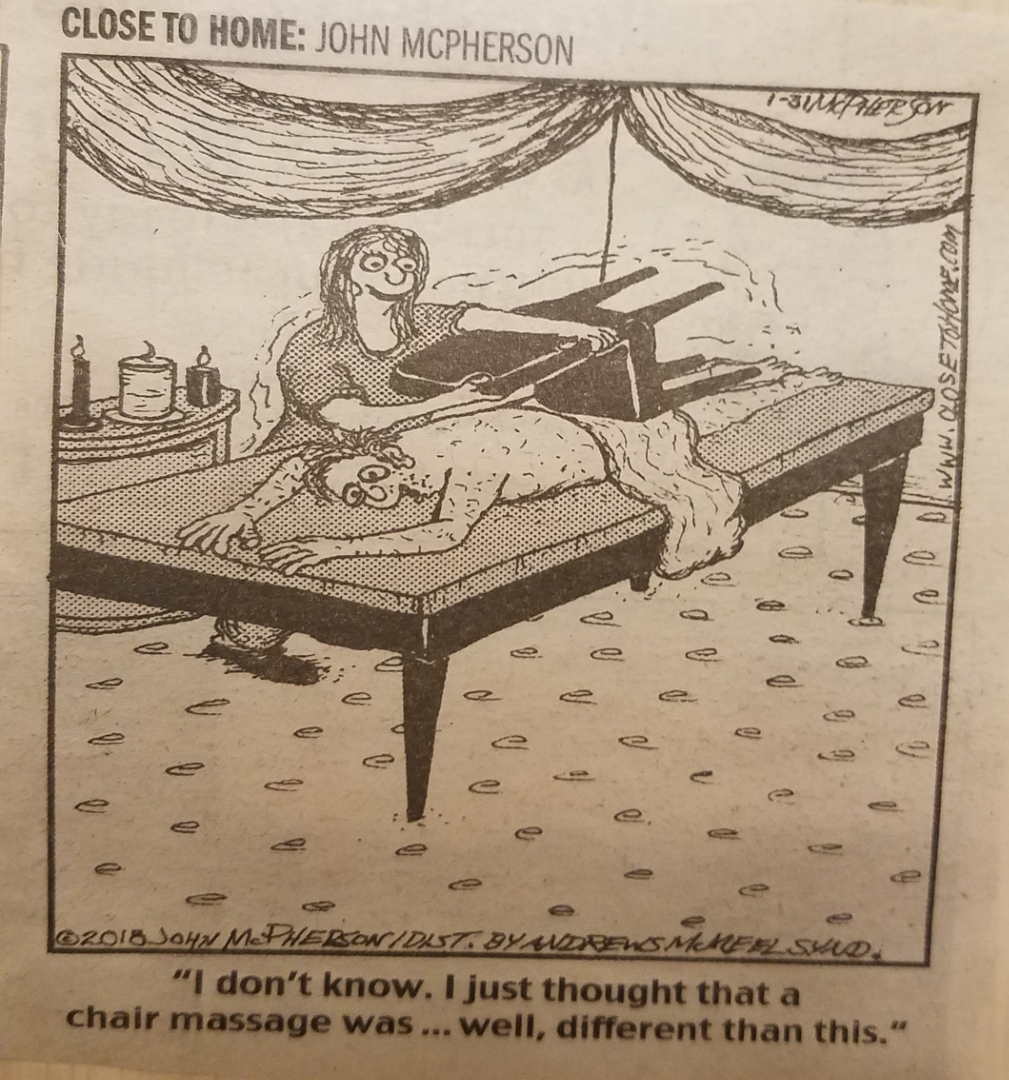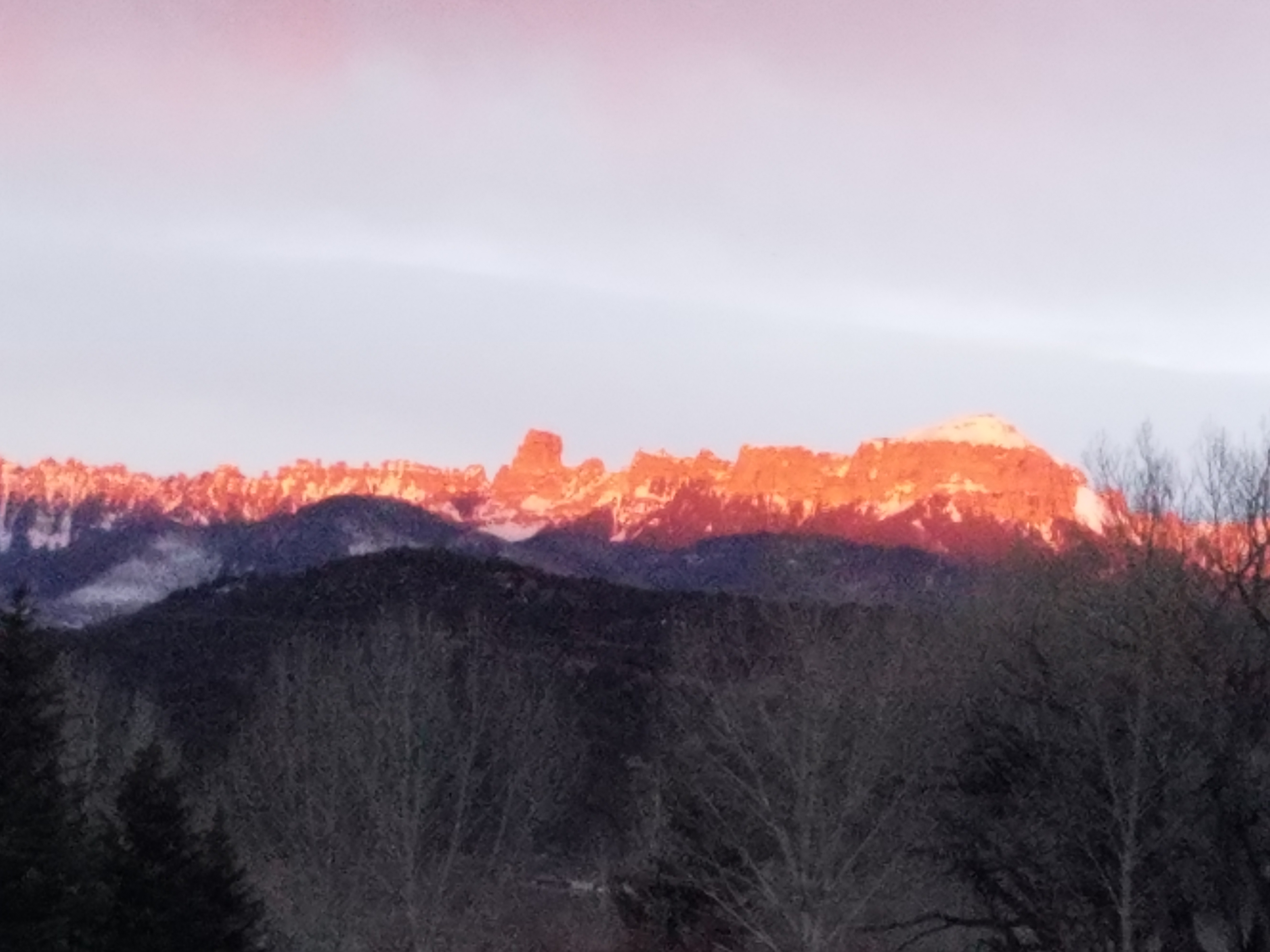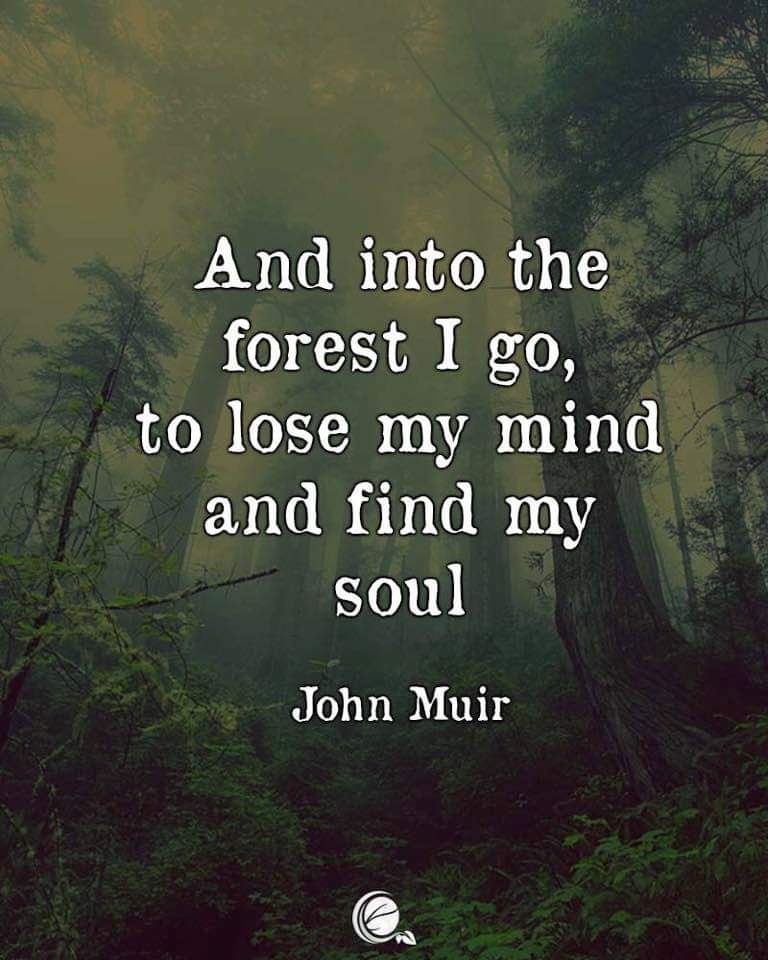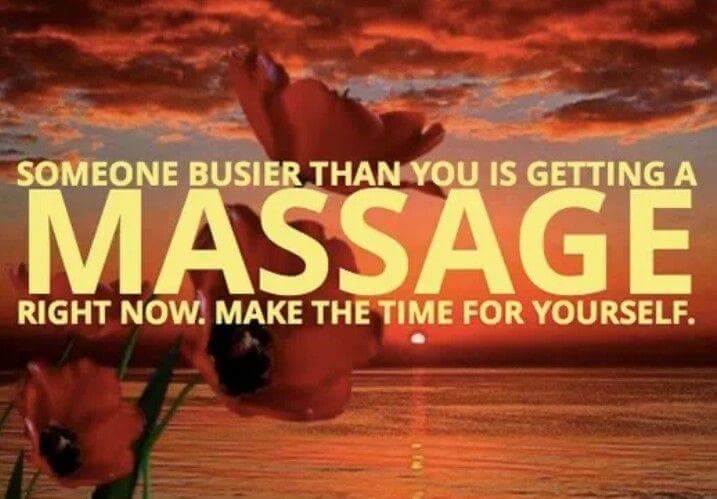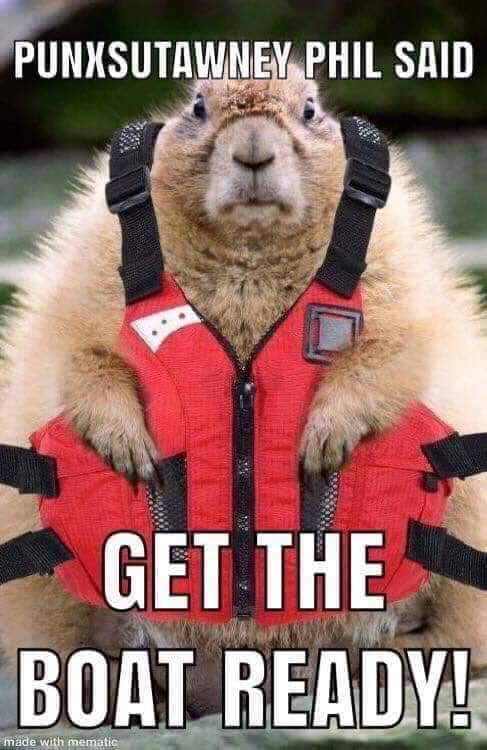 Screenshot_20190214-082318_Gallery
Screenshot_20190415-120754_Gallery
Screenshot_20190415-120432_Gallery
Screenshot_20190415-120525_Gallery
"Go have some fun."
– Stephen Wiltzen
After a fun day recreating in the rugged San Juan mountains treat yourself to a customized massage by one of our well trained and talented therapists
All of our therapists specialize in Deep Tissue, Therapeutic, Swedish, Prenatal, Hotstone and Lymphatic Drainage massage techniques.
Joanna Mularz, owner of the Health Massage Studio, graduated with a BA in history from her hometown university, CU Boulder, and immediately moved to the Colorado high country. Eventually, her desire to help people live pain free led her back to Boulder to study massage. In 2005 she graduated from the 1000-hour program at the Boulder College of Massage Therapy. Included in her original schooling were internships at Boulder Community Hospital and at Rose Medical Center. Since graduating from BCMT Joanna has taken hundreds of hours of additional training in Sports and Orthopedic massage, Myofascial Release I and II, Cranio-Sacral Therapy I, as well as advanced courses on the muscular structure of the hands and feet. In 2021 Joanna received her Medical Massage certificate. Her love of anatomy, bodywork, and people ensure that Joanna will continue to learn the most up to date ways to better help people manage their pain and increase their range of motion so that they can get back to having fun.
Joanna has owned her own business for almost two decades. She has also worked alongside an outstanding physical therapist, and in spas. This wide range of experience enables her to draw upon numerous styles of bodywork in order to create a dynamic touch tailored specifically for you.
"Wherever you go be happy, you'll be there anyway."
-Author unknown
Joanna and the Health Massage Studio team are first rate!  Truly a must on any Telluride vacation.  The first appointment we make is our massage with Joanna, the restaurants and hotel come second!