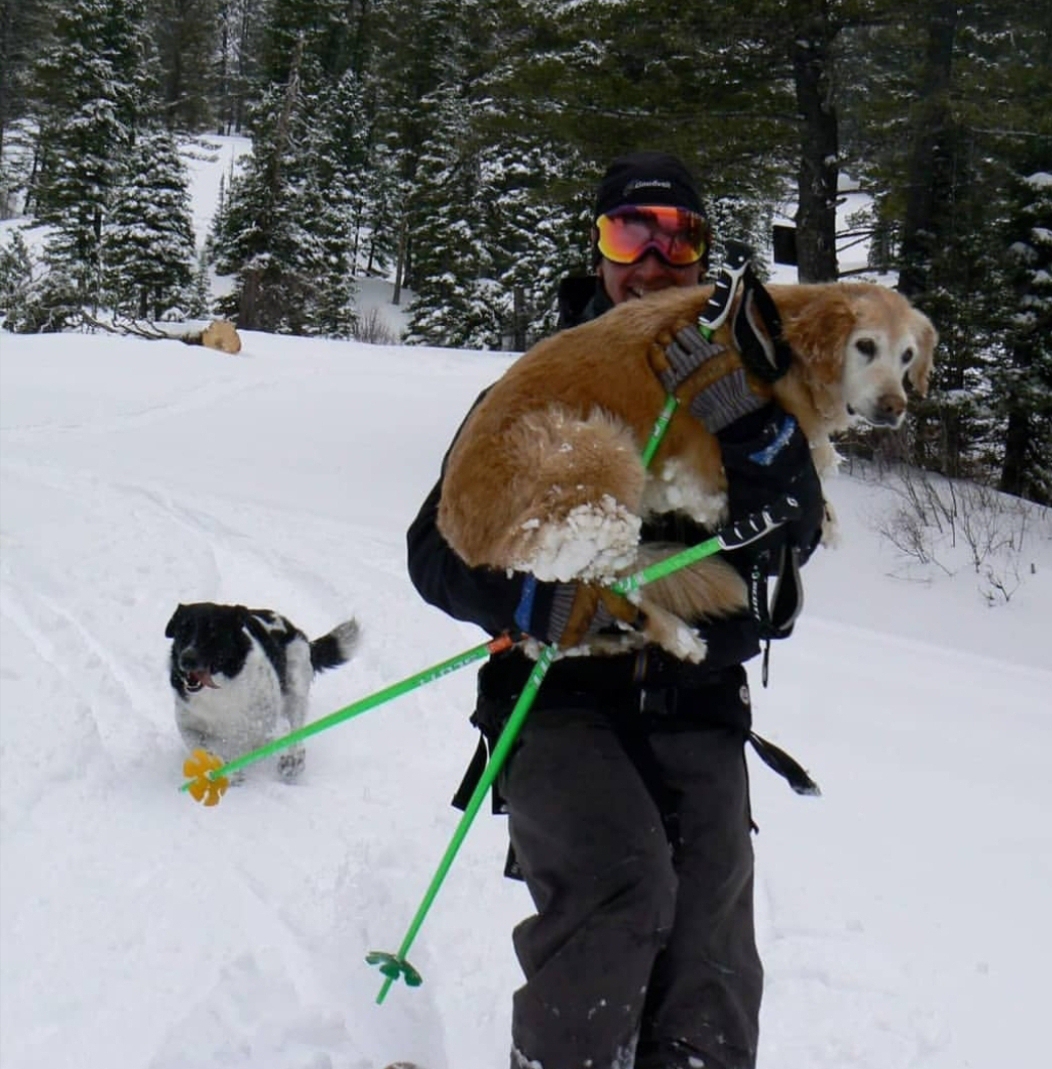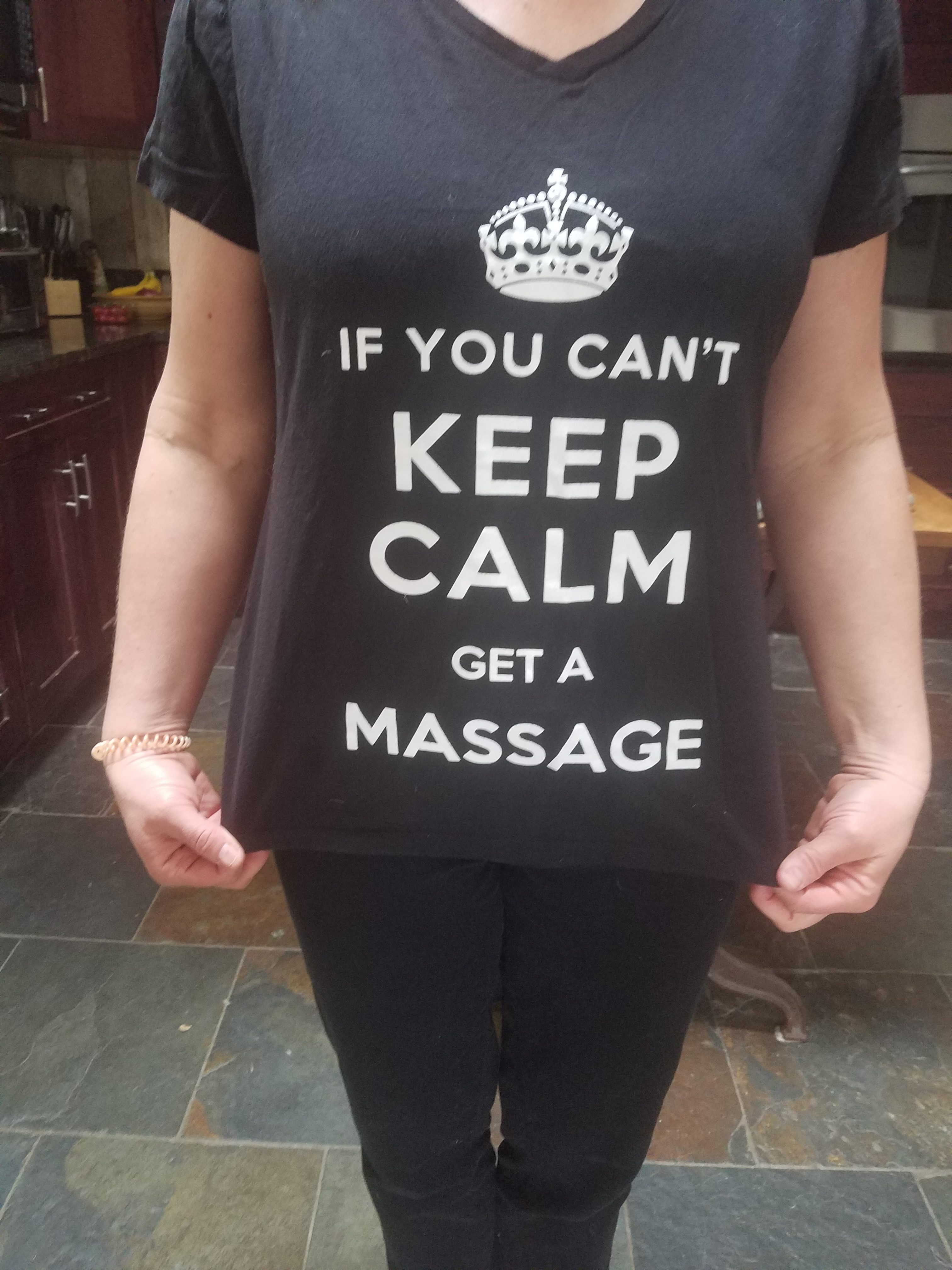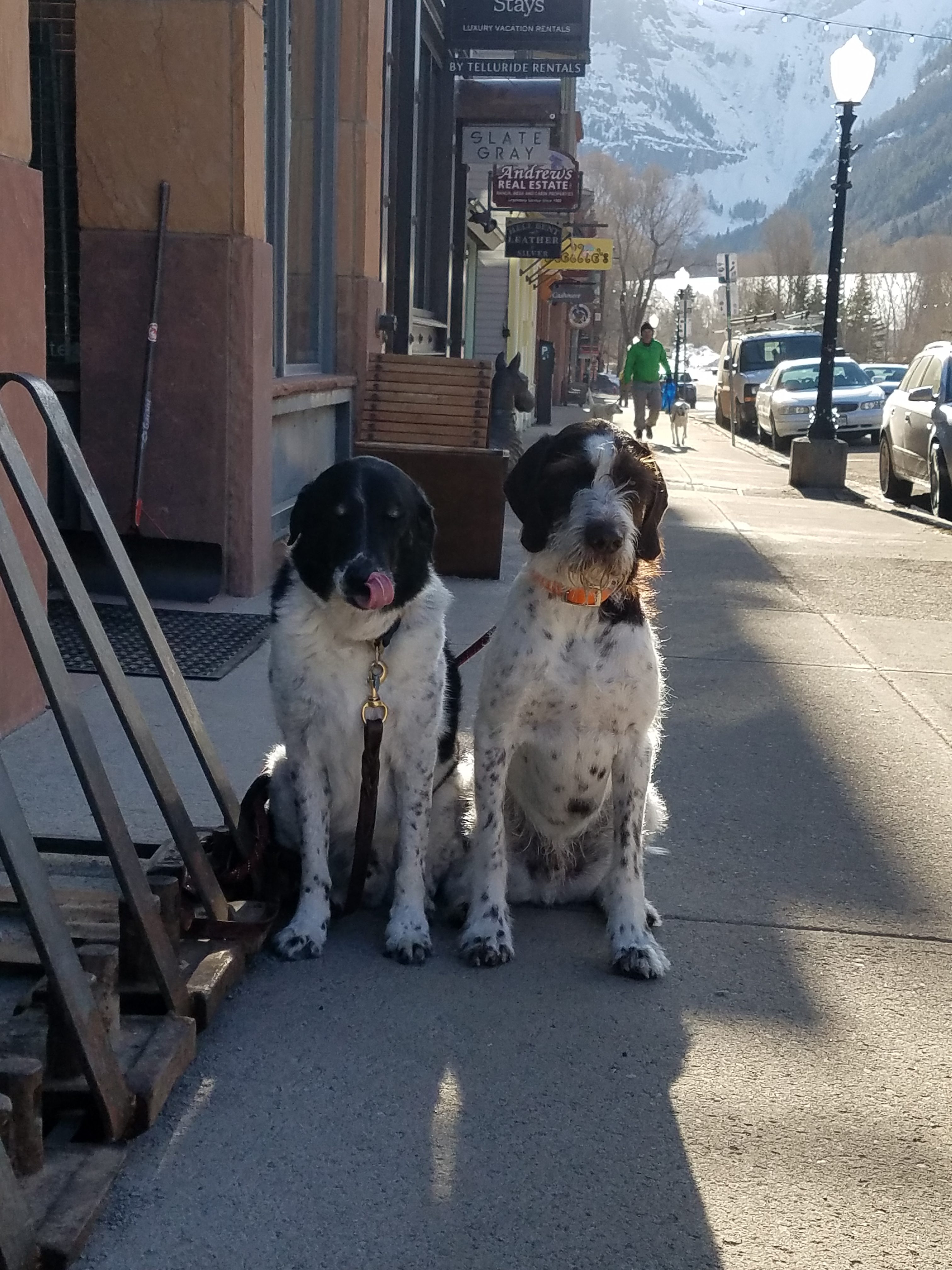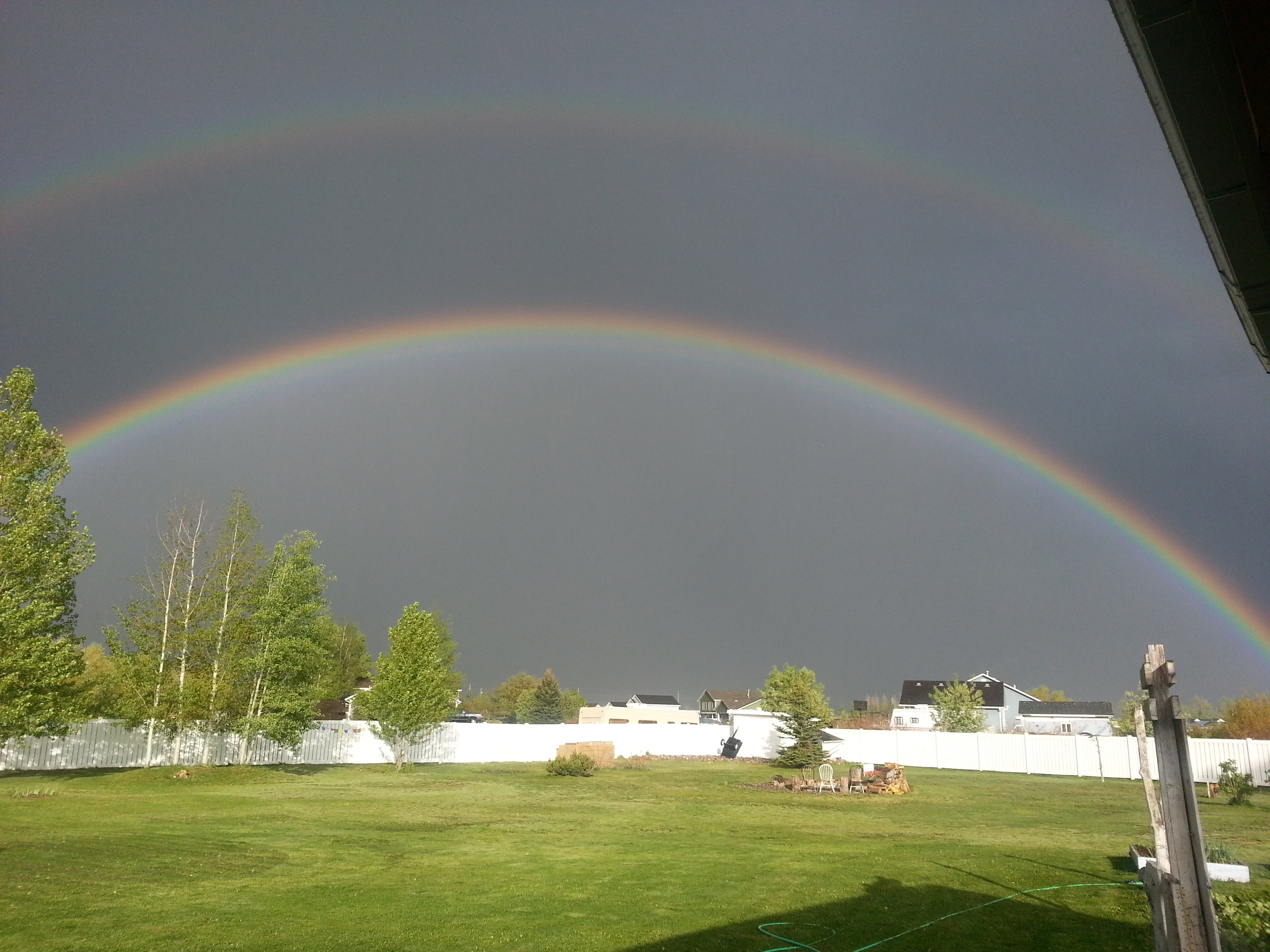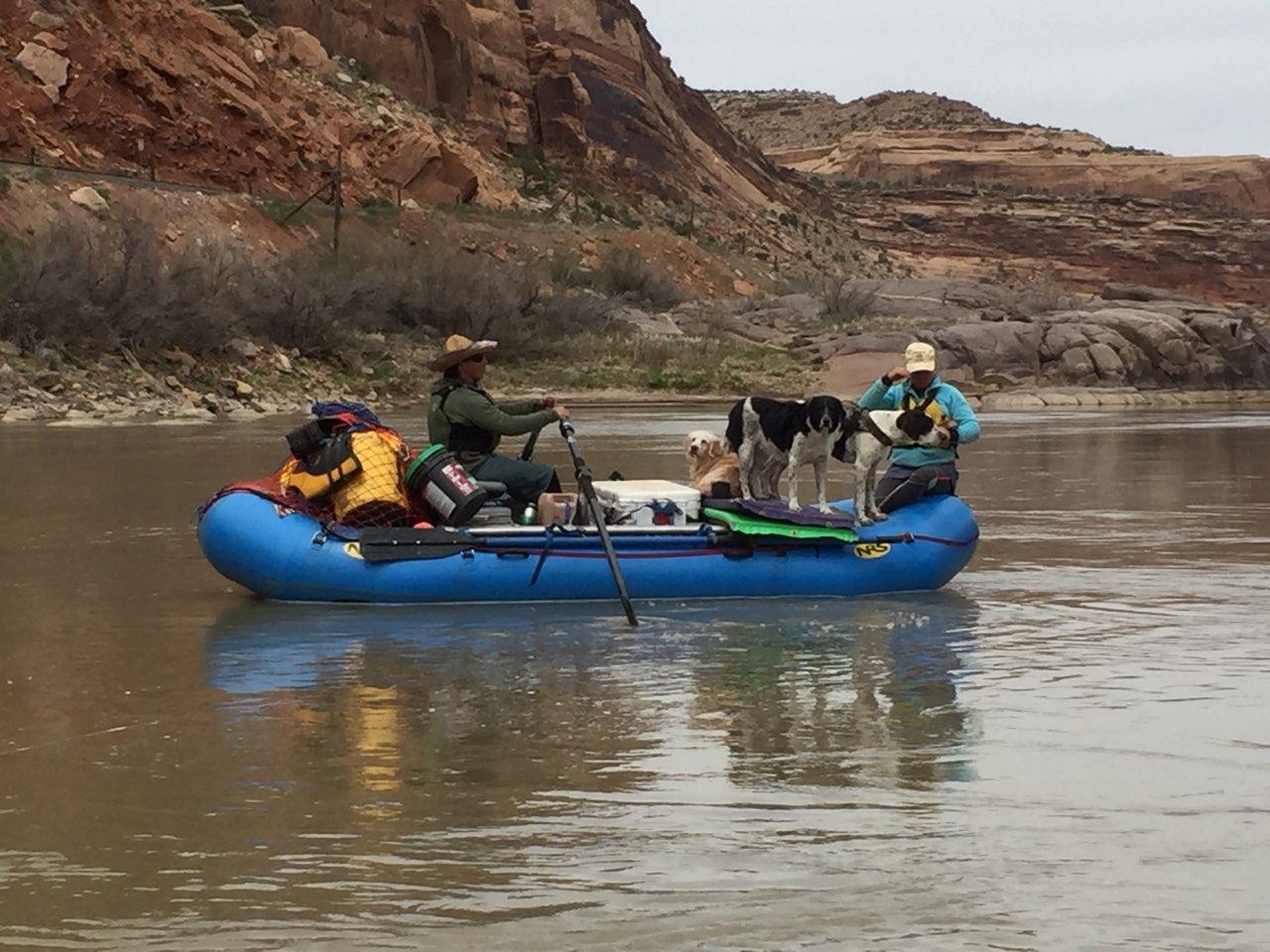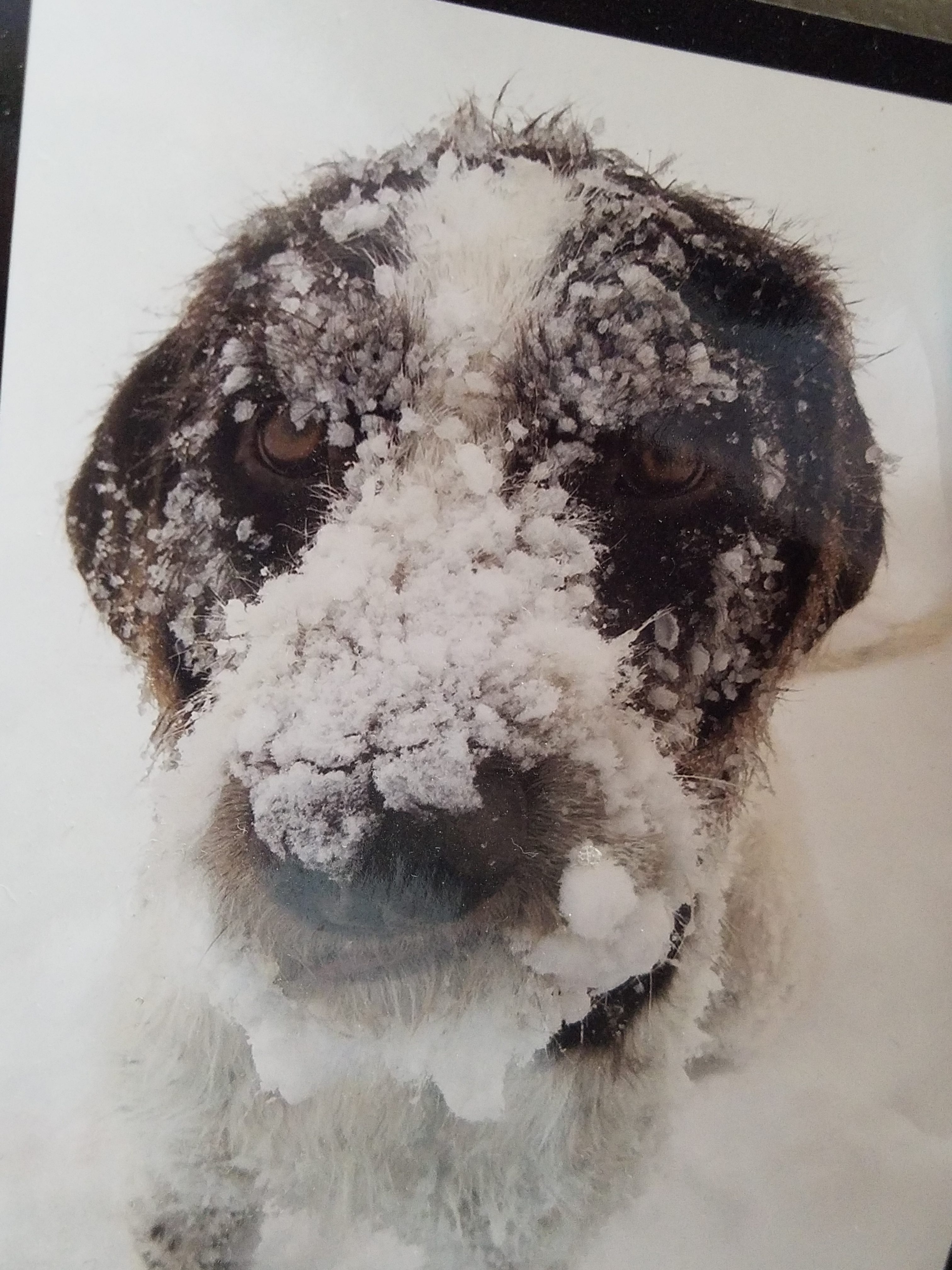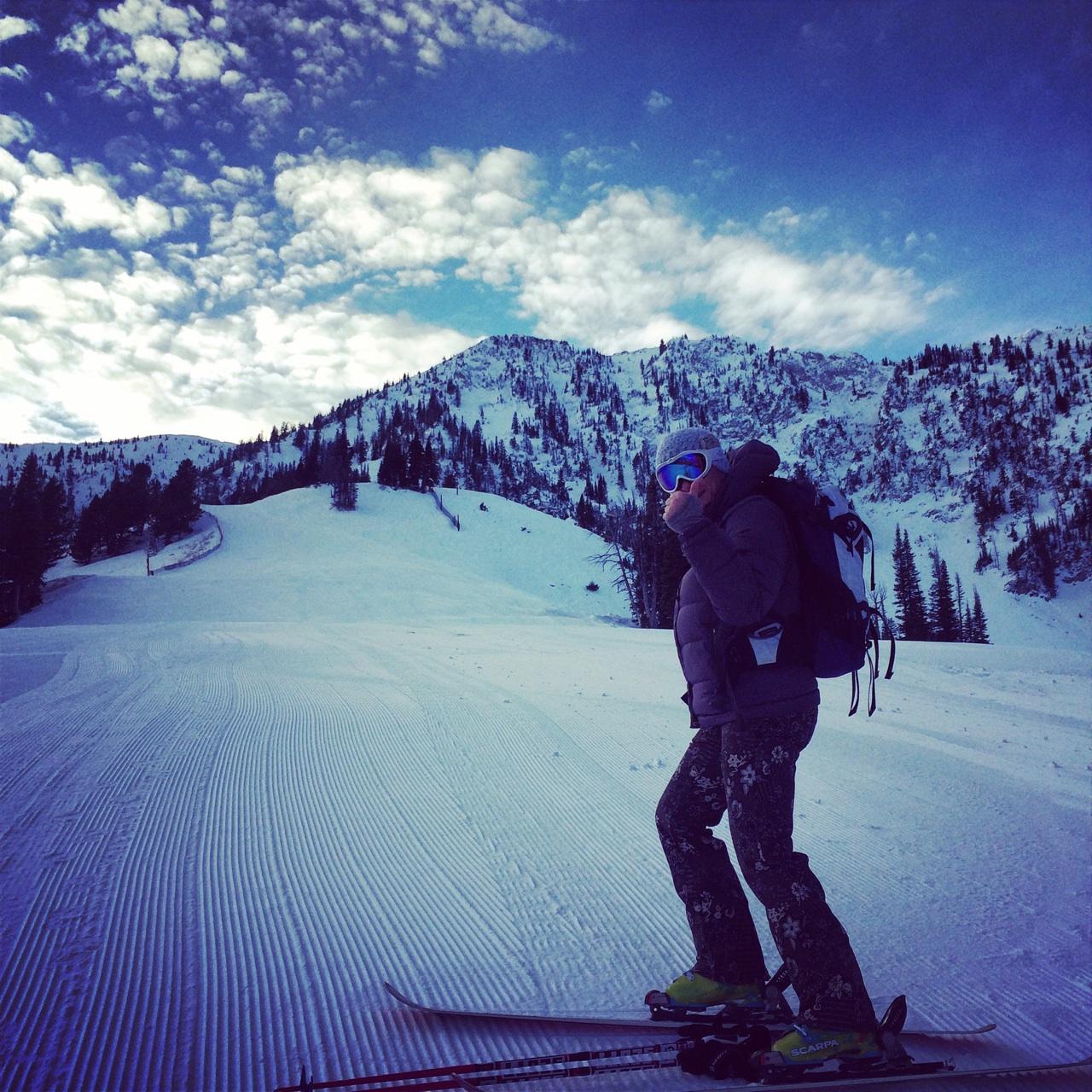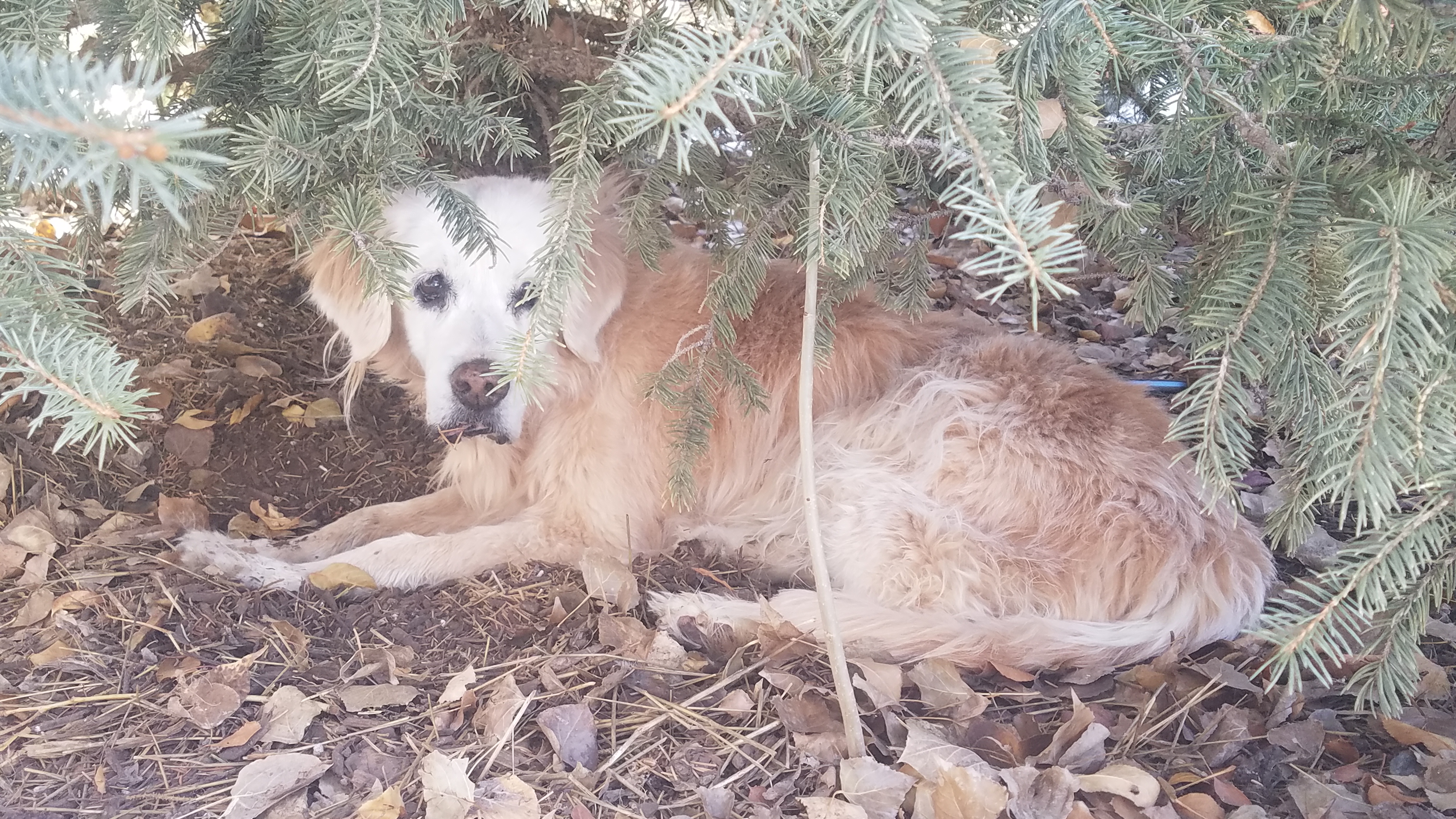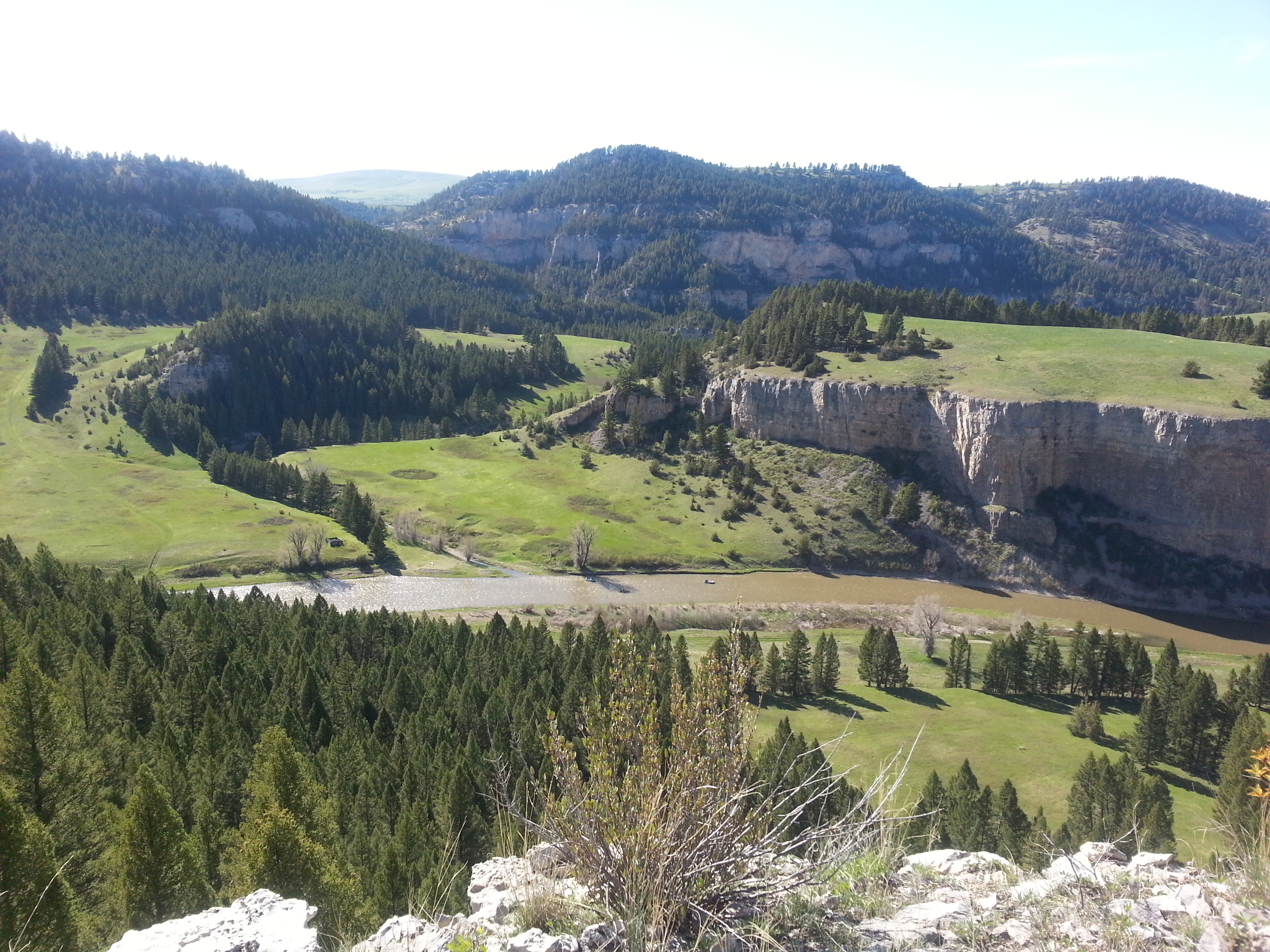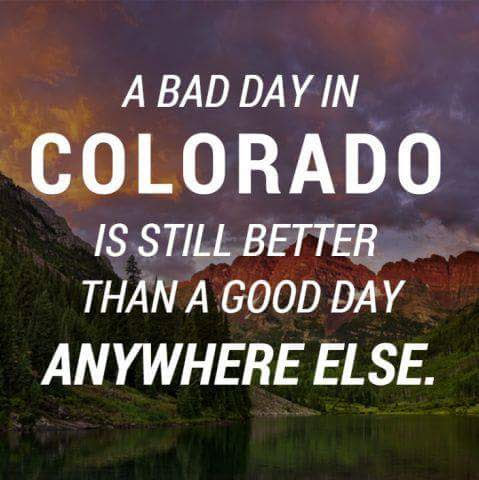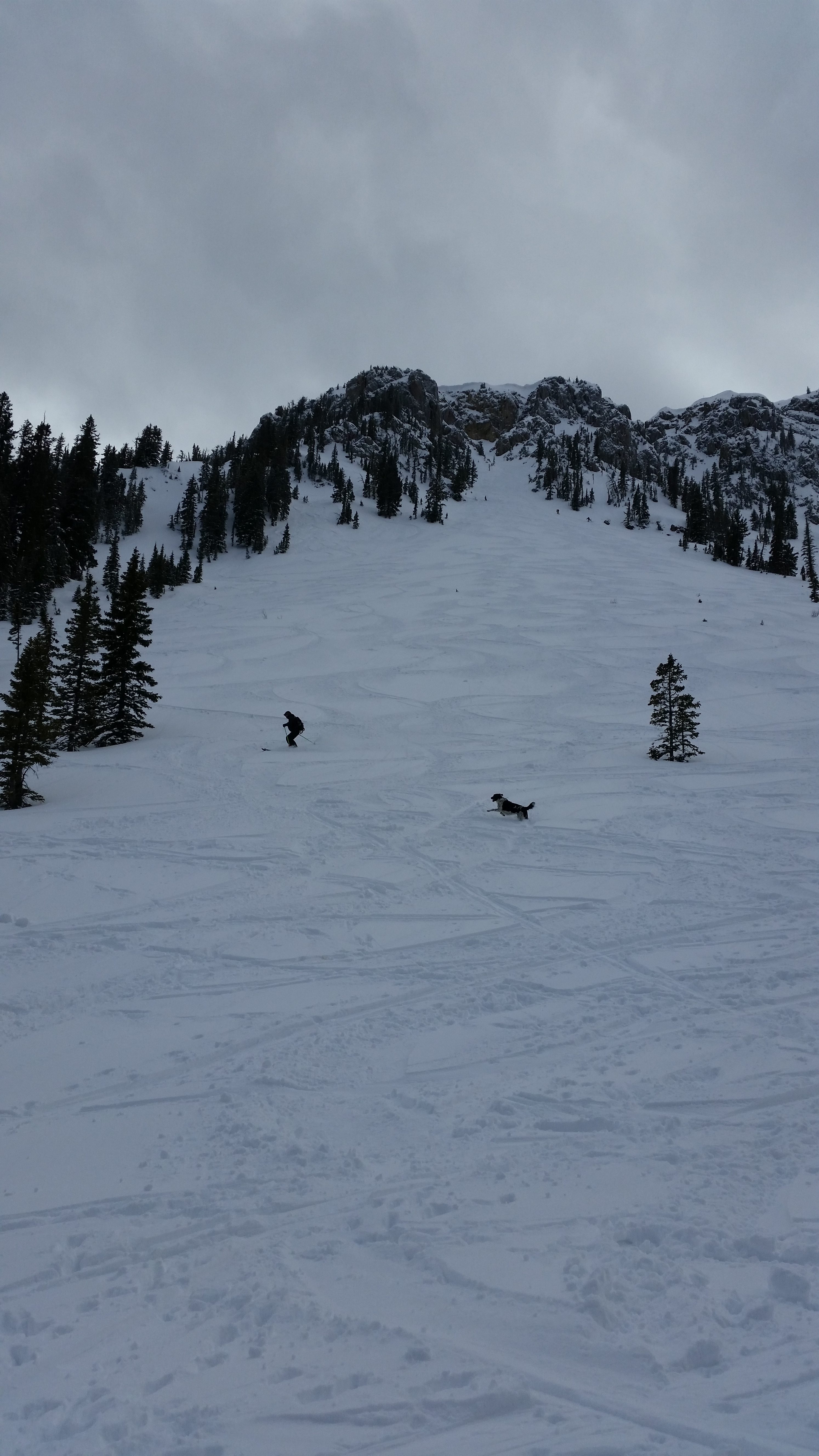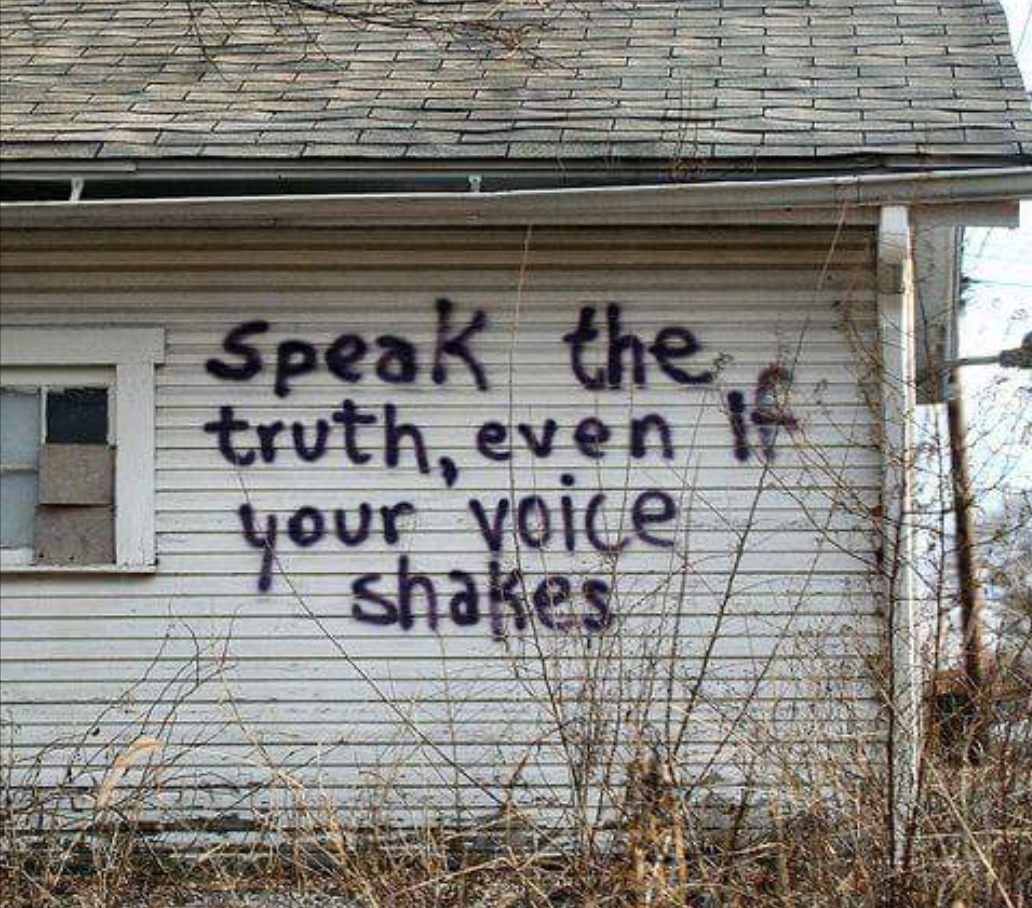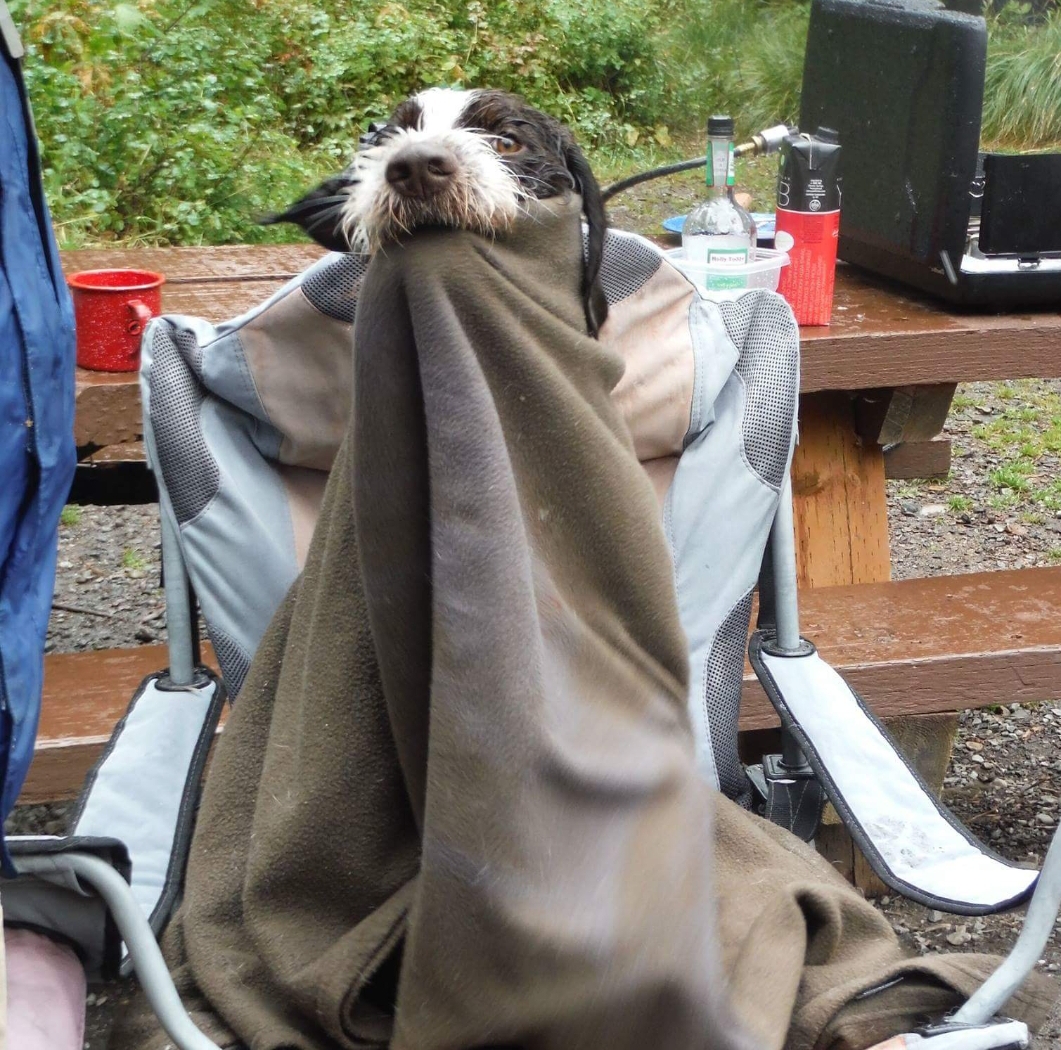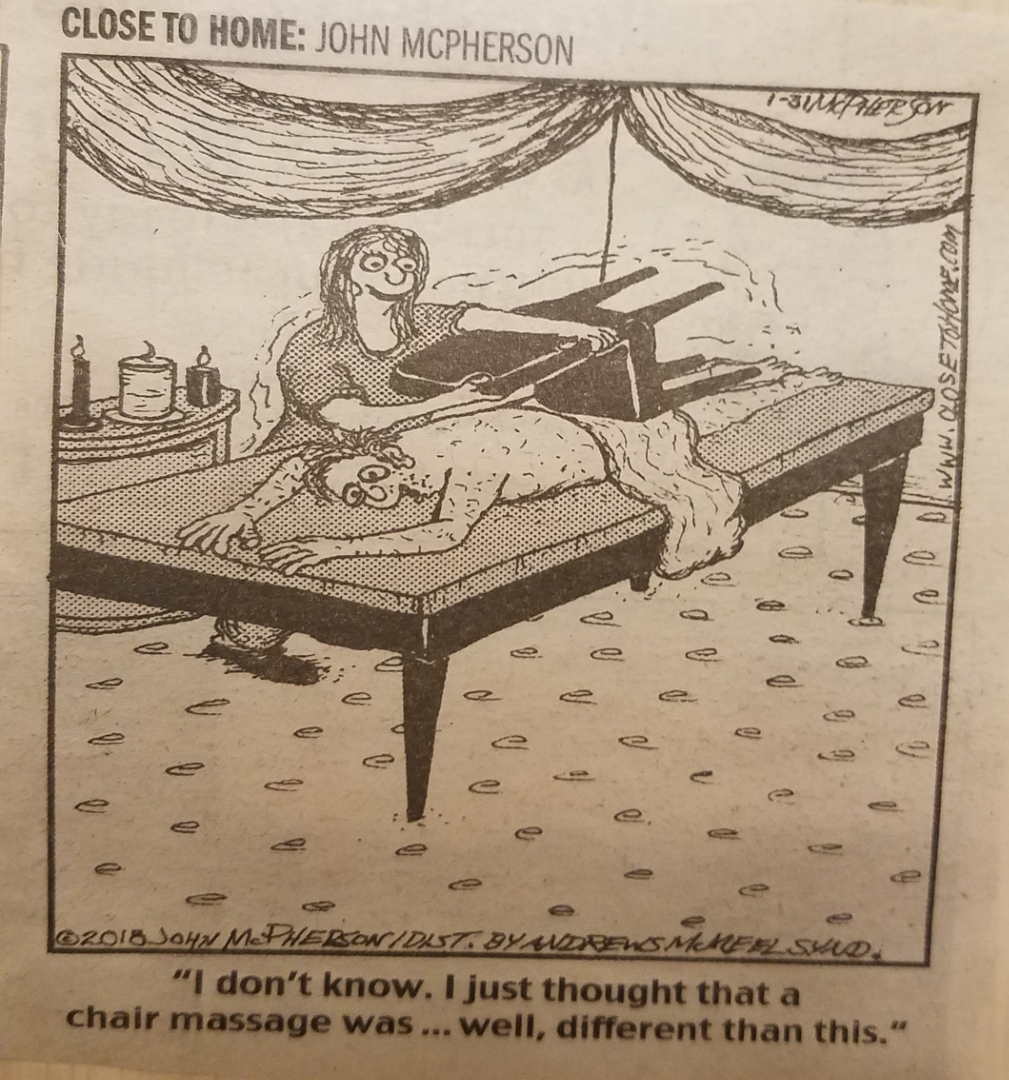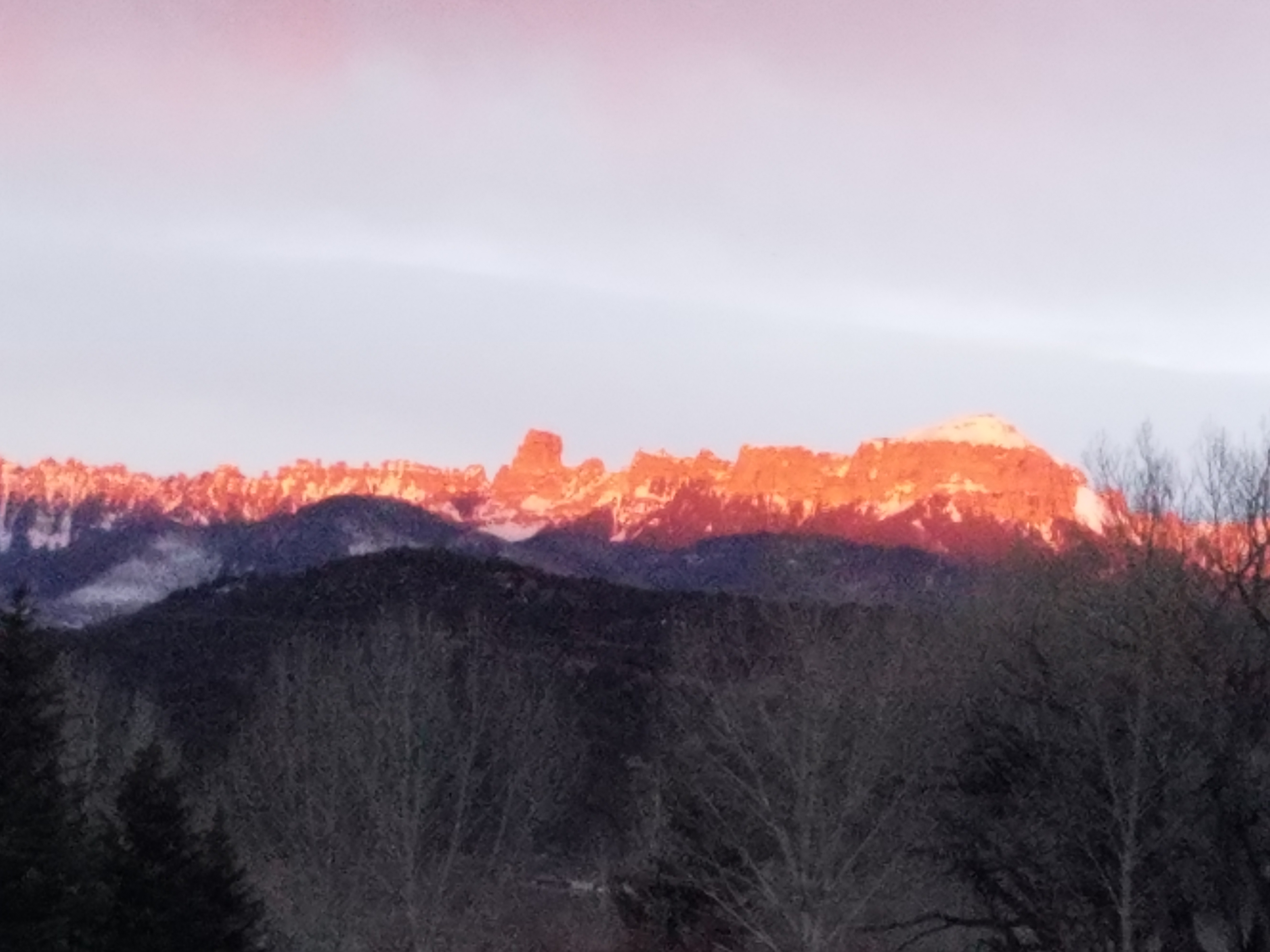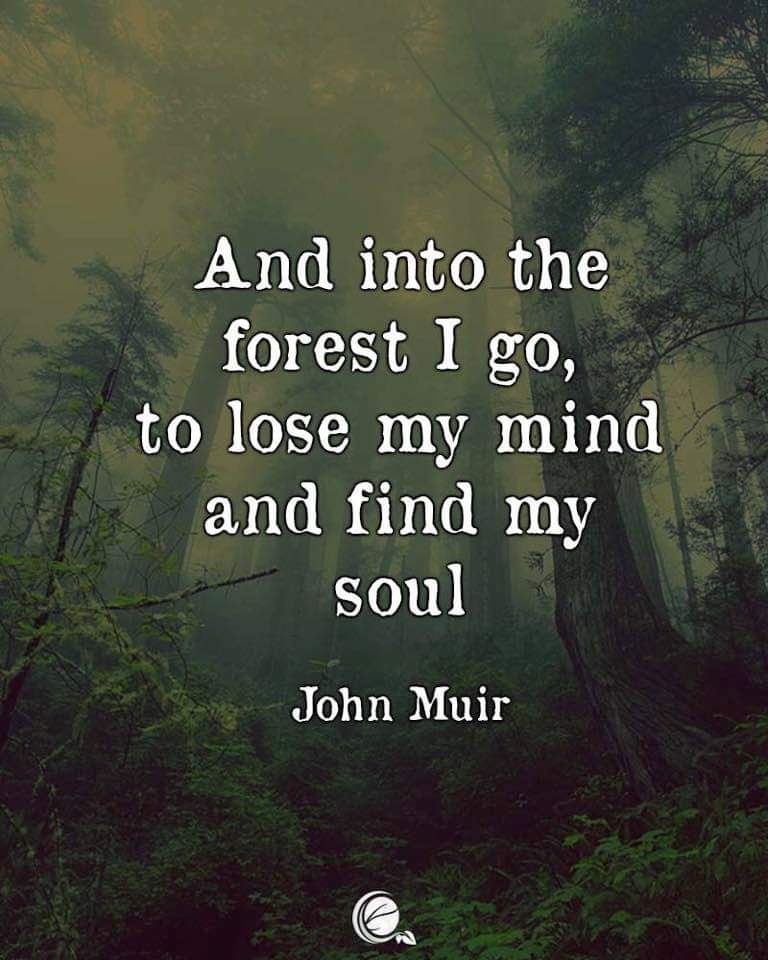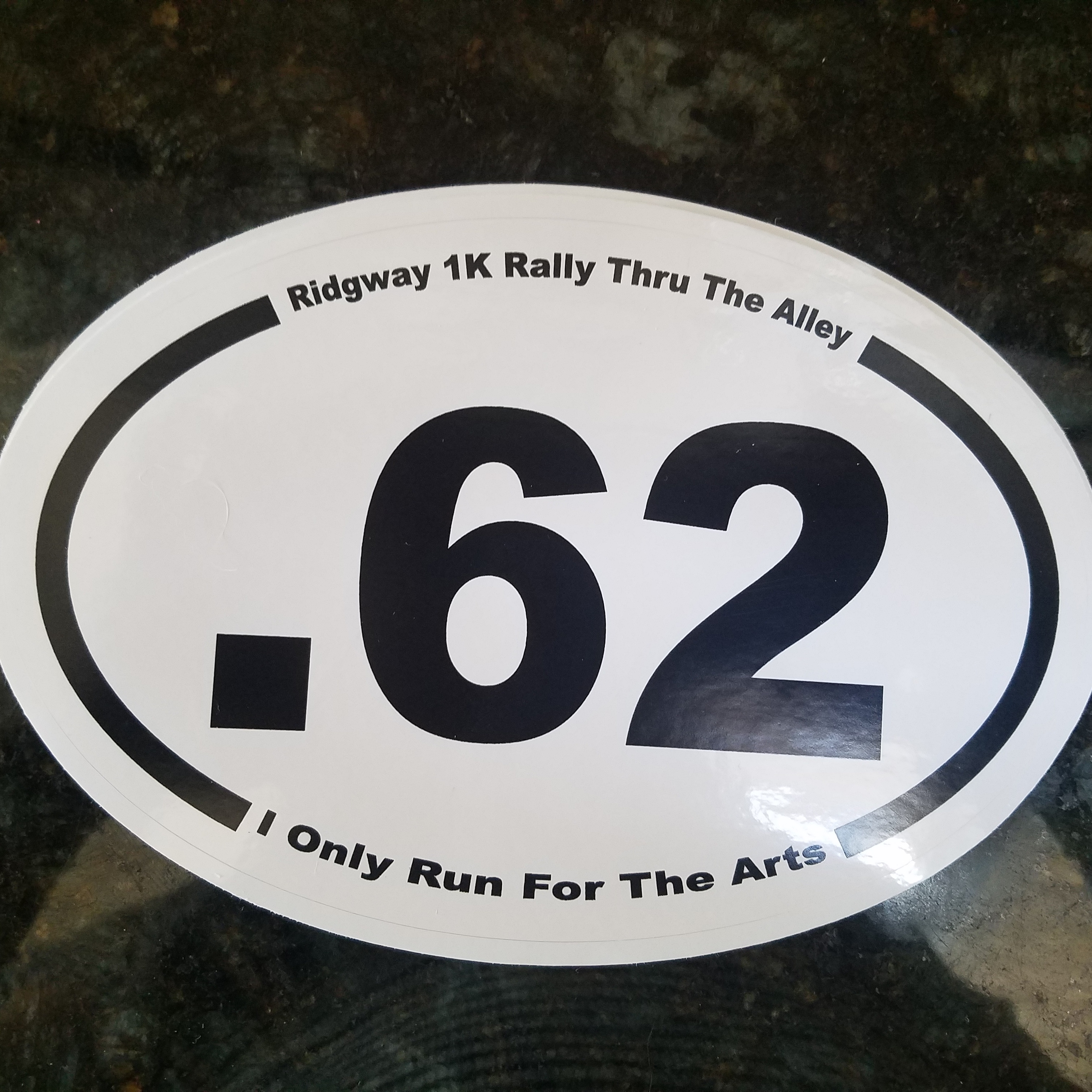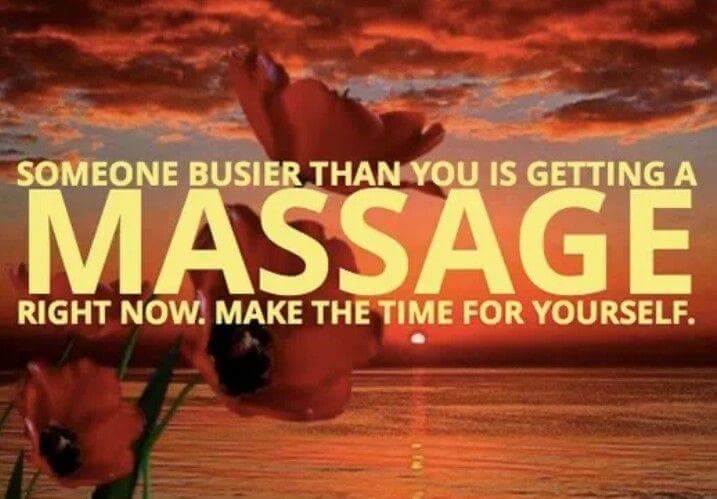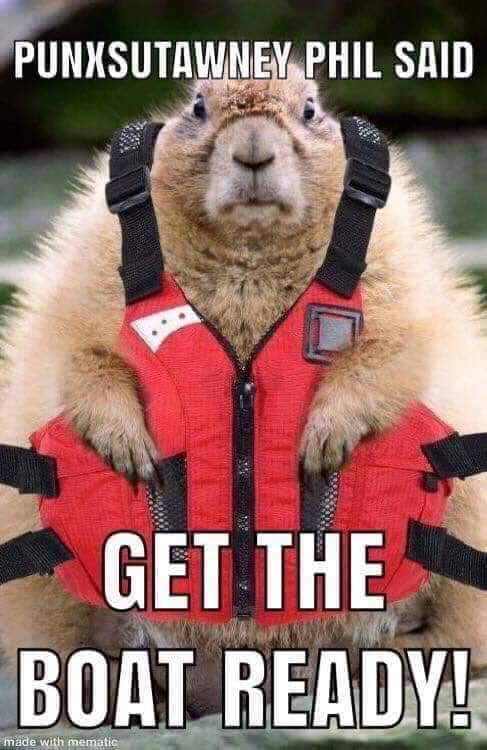 "Go have some fun."
– Stephen Wiltzen
Recreation in the rugged San Juan mountains demands your strength and focus. There is no better way to end a vigorous day in them than with a massage.
Receive a massage in the comfort and luxury of your own home. Only the most well trained, experienced, and talented therapists are good enough for you, so rest assured that is what you will get when you book with us.
All of our therapists specialize in Deep Tissue, Therapeutic, Swedish, Prenatal/Postpardum, Hotstone and Lymphatic Drainage massage techniques.